Overview
On September 17, the Minnesota Society of Clinical Oncology delivered its Fall Conference in a new virtual format, where subject matter experts delved into new and emerging changes in the diagnosis and care of patients with acute myeloid leukemia and myelodysplastic syndromes.
Discover the value of membership! MSCO members receive access to targeted resources that address state-specific challenges and solutions to meet the daily demands of providing quality cancer care. Not a member? Visit msco-minnesota.com to learn how you can join our community of professionals and start taking advantage of exclusive members-only resources.
Sign up for MSCO emails!
Click here to sign up for email updates about our upcoming events, educational opportunities, and state-specific resources.
Sessions
Key:

Complete

Next

Failed

Available

Locked
Select the "View On-Demand Recording" button to begin.
Select the "View On-Demand Recording" button to begin.
Open to download resource.
Open to download resource.
Handouts
ADDITIONAL HANDOUTS TO SUPPLEMENT YOUR LEARNING
The Minnesota Society of Clinical Oncology (MSCO) is a Chapter Member of the Association of Community Cancer Centers (ACCC). MSCO members receive access to valuable educational content and targeted resources through ACCC to support their professional development.
· MSCO members can connect in real-time through members-only virtual discussion forum on ACCCeXchange. Within this forum, MSCO members from every profession involved in cancer care delivery ask and answer questions, discuss common challenges, and share knowledge and experience. Join the discussion and connect with your peers.
· Tap into the value of MSCO membership! Visit our membership page for more information on how you can join our community of professionals. If you're unsure of your membership status, please contact our membership department today.
· The ACCCeLearning portal makes it easy to find education relevant to your needs and interests. Accessible on any device and at any time, courses are available in a variety of formats, so you can listen, watch, read or interact in ways that best suit your needs. Health professionals can claim CME/CPE/CNE credit for all applicable activities. Since you're already logged in, take a look around today!
· Project ECHO: Advances in Multiple Myeloma and Acute Lymphoblastic Leukemia – Through a partnership with the American Cancer Society and Project ECHO, ACCC is offering case-based didactic presentations by experts to improve content knowledge and share evidence-based best practices.
· The ACCC Multidisciplinary Acute Lymphocytic Leukemia (ALL) Care education project identifies key barriers to—and opportunities for improving the cancer care team's support of patients diagnosed with ALL.
· The ACCC Multidisciplinary Chronic Lymphocytic Leukemia (CLL) Care education project seeks to understand the current landscape of treating CLL in the community, identify effective practices and potential gaps in communications, and provide peer-to-peer resources.
Speakers
Mrinal Patnaik, MBBS
Mayo Clinic
Dr. Patnaik's areas of research focus on myeloid malignancies, and the need to develop rationally informed, precision medicine-guided therapies for patients with myeloid malignancies—specifically, chronic myelomonocytic leukemia. With the help of his colleagues, Dr. Patnaik was able to use genetic and epigenetic approaches to assign effective therapies and ultimately contributed to the understanding of disease biology and the development of biomarkers.
$i++ ?>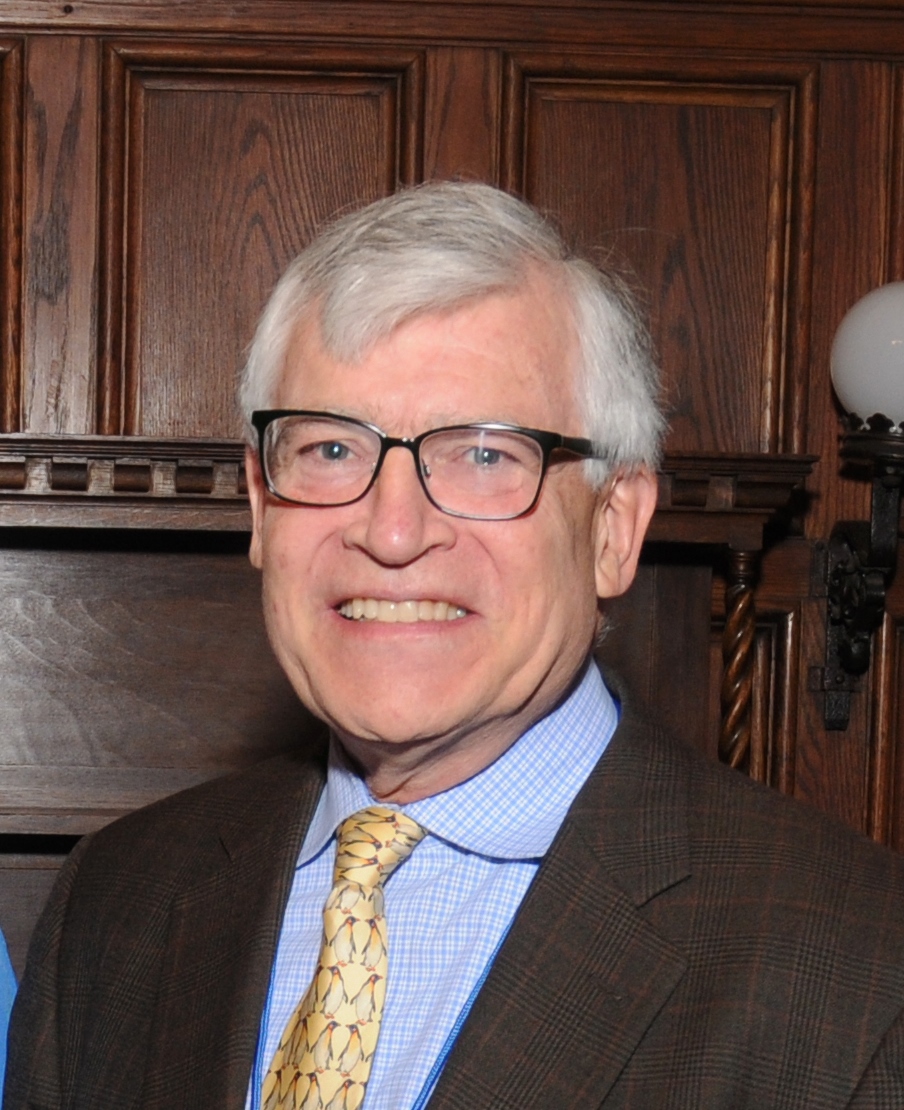 Richard Larson, MD
Professor of Medicine, University of Chicago
Richard A. Larson, MD, is director of the Hematologic Malignancies Clinical Research Program at the University of Chicago. He was the director of the Leukemia Clinical Research Program from 1983 to 2000, during which time he established the medical center's allogeneic blood and marrow transplant program.

Dr. Larson maintains an active clinical practice at the University of Chicago Medicine, and his expertise is widely sought for consultations regarding leukemias and myelodysplastic syndromes.

His current research interests include clinical trials in hematologic malignancies and stem cell transplantation, experimental therapeutics, the determinants of response to therapy in leukemia and myelodysplastic syndromes, and the etiology of therapy-related leukemias.

Dr. Larson is the past chairman of the Leukemia Committee of the Cancer and Leukemia Group B where he directed a large portfolio of clinical trials and ancillary laboratory studies in acute and chronic leukemias. He has also served as a member of the Hematology Subspecialty Board of the American Board of Internal Medicine.

An active researcher, Dr. Larson has published more than 400 papers, reviews, and book chapters on clinical and laboratory studies in human leukemias. He has served on the editorial boards of BLOOD, the Journal of Clinical Oncology and Leukemia.

He also actively participates in the training of 21 fellows in Hematology/Oncology within the Department of Medicine.
$i++ ?>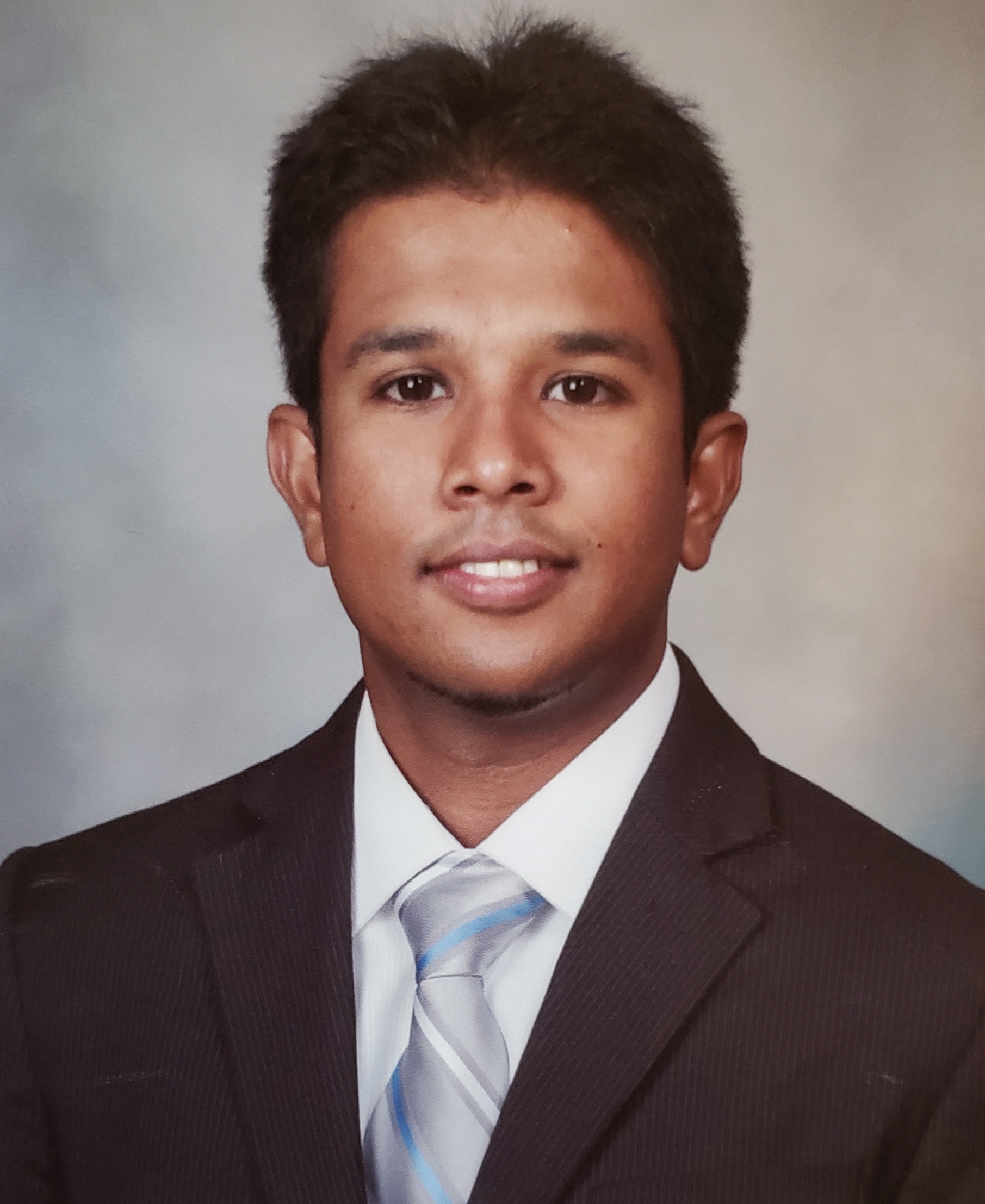 Jithma Abeykoon, MD
Fellow, Mayo Clinic
I was born and raised in Sri Lanka and migrated to the USA for my higher education. After completion of medical school at the University of Kansas in 2015, I obtained my medical residency training from the Mayo Clinic, MN. Currently I am a fellow under the clinician investigator program in Hematology and Medical Oncology fellowship at the Mayo Clinic, MN and my research focus is on clinical and translational research in hematology. I joined the lab of Dr. Thomas Witzig in 2016 and was fortunate to have him as my mentor. The work I did in his lab during the last two years led to receive this award and also enabled me to bring my own findings from bench to the bedside through an investigator initiated clinical trial for patients with relapsed lymphoma. My objective is to bring novel therapeutic strategies to treat patients with lymphoma.
My clinical research is based on evaluating outcomes of patients with lymphoma, Waldenstrom macroglobulinemia and multiple myeloma. Conducting clinical research gives me the understanding of patients' outcomes based on treatments and biomarkers of these malignancies and this understanding is fundamental for me to ask the correct questions and bring these questions to the lab to find the answers. Hence, my research work both in the clinic and in the lab has helped me to realize the full spectrum of translational research. With this realization blended with my ambition of serving patients, I hope that one day our patients will benefit from the work that we do and this thought gives me the energy to wake up for my patients in the morning every day. My ultimate goal is to expand the field of medicine through the contribution of new knowledge while delivering passionate care for our patients.
$i++ ?>