Effectively Engaging Caregivers to Support your Older Adult Patients with Cancer
Register

Non-member - Free!
Member - Free!
Speakers discuss several aspects of caregiver engagement, including tools and strategies cancer team members can use to assess and engage caregivers and legal concerns and implications for teams working with caregivers. The speakers will offer you a range of resources to support your work with caregivers as well as to offer to caregivers themselves.
Speakers:
Denice Economou, PhD, RN, CNS - Department of Nursing Research and Education, City of Hope National Medical Center
Lora Rhodes, LCSW - Social Worker, Sidney Kimmel Cancer Center at Thomas Jefferson University Hospital
Shelly Rosenfeld, JD, LLM, Esq. - Co-Director, Disability Rights Legal Center, Cancer Legal Resource Center (CLRC)
Thank you to EMD Serono for supporting this through its Embracing Carers™ program.


This webinar is open to the public. You do not need to be an ACCC member to view this webinar, but you will need to create an account in order to register. Please click the "Registration Instructions" tab for more details.
This webinar is open to the public. You do not need to be an ACCC member to view this webinar, but you will need to create an account in order to register.
If You DO NOT Have an ACCC Account:
To start, click the green "Register" button in the upper right corner of this page. You will be directed to "Your Cart." Click the green "Log In" button near the top of the page.
ACCC and State Society Members: Click "Reset Password" to update your login information. When your password is updated, you will be redirected to the "My Profile" page.
Non-members: Click "Create Account." Once your password is created, you will be redirected to the "My Profile" page.
Click "eLearning" at the top of your profile page to go back to the ACCC eLearning portal. In the box on the left side of the screen, click on the "Cart" link.
The green box in the upper right corner of this page will indicate "You are registered!" for this course!
If You Have an ACCC Account:
Please click the orange "Log In" button on the left side of this screen. You will be taken to the main login page that displays your email and password. Click the "Log in" button.
You will be automatically redirected back to webinar page, and the green box in the upper right corner will say that "You are registered!" for this course!
PRO TIP: If you save your ACCC password to your computer and remain logged in, you can register for additional webinars and courses in a matter of seconds—with just one click!
For the best registration and viewing experience, please use Chrome, Edge, or Safari web browsers. Internet Explorer Users may experience difficulties accessing the webinar.
Once you complete your registration, you will receive an email from ACCC eLearning, which contains information on how to access this webinar. For assistance with registration or if you do not receive an email, please contact registration@accc-cancer.org.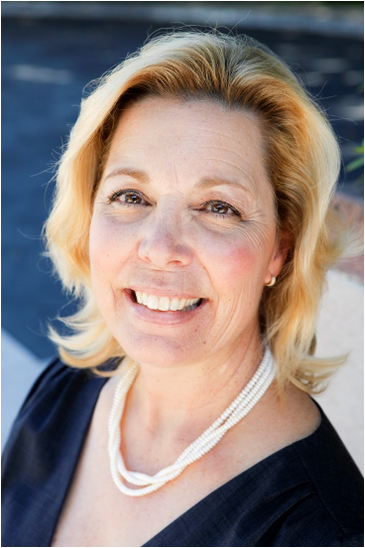 Denice Economou, PhD, RN, CNS
Department of Nursing Research and Education, City of Hope National Medical Center
Denice Economou, PhD, RN, CNS, AOCN has been in the Department of Nursing Research and Education for the past 11 years at the City of Hope in Duarte, California. She has been the project director for two consecutive R25 training grants for Cancer Survivorship Education. Denice was the Co-Investigator and faculty on an R25 NCI-funded training project with Dr. Arti Hurria –Geriatric Oncology: Educating Nursing to Improve Quality Care completed in 2019. Currently she is providing telehealth follow up as part of an RO1 study coaching colorectal and lung cancer survivors in self-care strategies and coordinating their care between oncologists and PCP's. Denice is an Oncology Clinical Nurse Specialist, and is dedicated to preparing nurses to care for geriatric oncology patients, cancer survivors and their families. She is an Associate Editor for the Journal of Advanced Practitioners in Oncology (JADPRO). Denice completed her PhD in Palliative Care from Lancaster University in Lancaster, England. Her research explored the experience of advanced cancer recurrence in patients who perceived themselves as cancer free. She will continue to focus her research on geriatric patients and advanced cancer recurrence.
$i++ ?>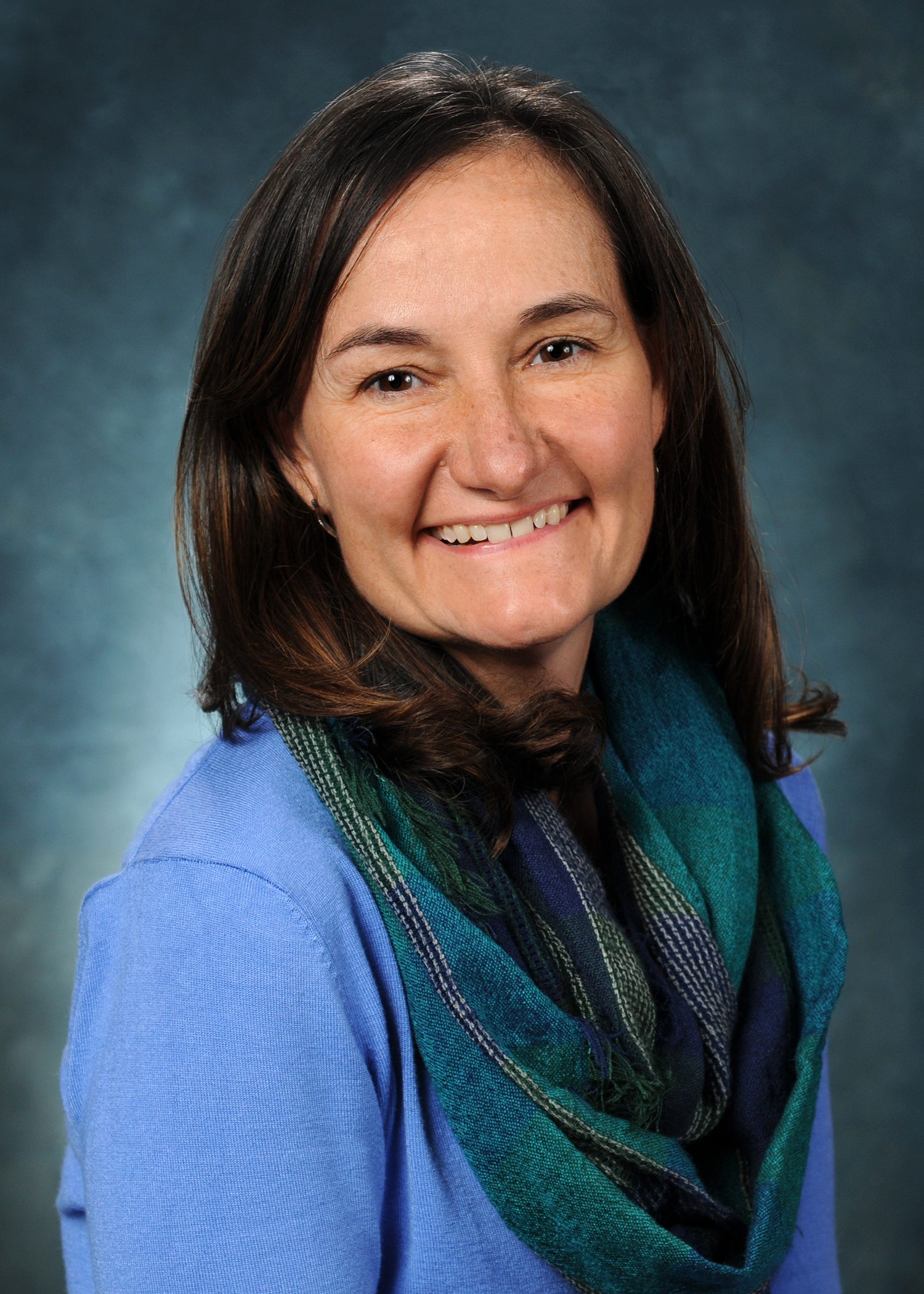 Lora Rhodes, LCSW
Social Worker, Sidney Kimmel Cancer Center at Thomas Jefferson University Hospital
Lora Rhodes, LCSW, is a senior social worker at the Sidney Kimmel Cancer Center at Thomas Jefferson University Hospital in Philadelphia. She received her BS in psychology from Penn State University and MSW from Rutgers University. In her current role, she provides psychosocial support for the senior adult oncology, head and neck cancer, lung cancer and cancer genetics clinical teams.  She is an instructor for the Temple University School of Social Work Continuing Education Program. Prior to her current position, she worked in continuing medical education, developing education programs for physicians, nurses, and social workers. A social worker for over 25 years, she has presented extensively, locally, nationally, and internationally on psychosocial issues facing individuals with cancer.
$i++ ?>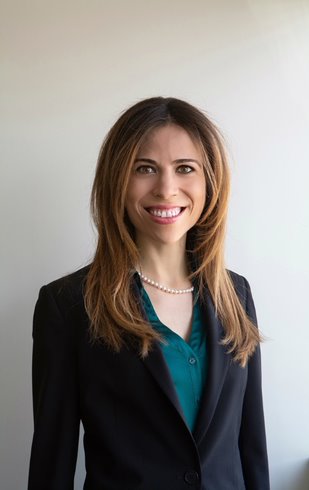 Shelly Rosenfeld, JD, LLM, Esq.
Co-Director, Disability Rights Legal Center, Cancer Legal Resource Center (CLRC)
Shelly Rosenfeld, JD, LLM, Esq., is Co-Director of the Disability Rights Legal Center's Cancer Legal Resource Center (CLRC). As Co-Director, Shelly provides legal services through CLRC's national telephone assistance line to people with cancer-related legal issues, counseling cancer patients, health care professionals, and caregivers. Shelly participates in the Orange County Cancer Coalition, volunteers as a Legislative Ambassador of the American Cancer Society's Cancer Action Network, and serves as a Board Member of the Cancer Free Generation, the young professionals division of the Tower Cancer Research Fund. Before becoming an attorney, Shelly worked as a television anchor and reporter for an NBC affiliate in Arizona. Shelly earned an LL.M. at UCLA Law School, a JD at UC Hastings College of the Law, a Masters Degree at Northwestern University, and a BA at UC Berkeley. She is a member of the State Bars of California and the District of Columbia.
$i++ ?>
Short Form Zarit Burden Interview (ZBI-12):
Caregiver-reported evaluation of burden in clinical practice and research as a fast, efficient option for screening burden among older caregivers of community-dwelling older adults. Validated as screening tool for those caring for something with advanced illness including dementia and cancer.
Caregiver-reported scale, adapted for use in a clinical setting from the research instrument used to develop a model of caregiver burden and competence. The measure includes subscales that assess feelings of role captivity, overload, relational deprivation, competence, personal gain, coping, family beliefs and conflict, job conflicts and financial disruption. In addition to assessing multiple social and emotional impacts of caregiving, the scale taps feelings of competence and self-efficacy as well as family distress and conflict.
Triage Cancer Caregiving Resources
Triage Cancer provides educational resources for caregivers to individuals diagnosed with cancer in the form of animated videos, Quick Guides, and webinars, to help address common legal and practical issues.
For healthcare professionals to connect their patients to professional support services and practical help. Available services include counseling by oncology social workers, case management, financial assistance, support groups, educational workshops, and podcasts. Read or order free Connect booklets and fact sheets offering easy-to-read information about the latest cancer treatments, managing side effects and coping with cancer.
Family Caregiver Alliance (FCA) National Center on Caregiving
The services, education programs, and resources from FCA are designed with caregivers' needs in mind and offer support, tailored information, and tools to manage the complex demands of caregiving.
A public service of the U.S. Administration on Aging connecting you to services for older adults and their families by zip code or city/state. You can also reach them at 1-800-677-1116. The Eldercare Locator links those who need assistance with state and local agencies on aging, as well as community-based organizations that serve older adults and their caregivers. Whether help is needed with services such as meals, home care or transportation, or a caregiver needs training and education or a well-deserved break from caregiving responsibilities, the Eldercare Locator is there to point that person in the right direction.
American Cancer Society (ACS) Caregiver Support Program
Extensive library for caregivers with articles, forms, checklists, links to topic-specific resources. Resources include topics like driving and mobility, transportation, long-distance caregiving, legal matters, end-of-life, and more.
1-1 emotional support for cancer patients and caregivers, matched by cancer type, treatment method, life stage, age, and gender. Phone Support Line: 888-999-6959, M-F 8:00 am-6:00 pm CT.
Health Care Professionals calling about setting up help for a patient should call 888-461-0028.
How to Be the Best Caregiver You Can Be
Tips from the Health in Aging Foundation
CARG List of Resources for Older Adults
Videos from UCLA Alzheimer's & Dementia Care Program, available in several languages.
End of life counseling, empowering everyone to choose end-of-life care that reflects their values, priorities, and beliefs.
National Alliance for Caregiving
Resources for professionals related to hospital discharge planning, CMS Tip Sheets, and opportunities for advocacy.
Medication reminder app with personalized reminders for medications and vital drug interaction warnings. Caregivers stay connected through real-time missed medication alerts. 
Medication reminders: allows the user to create any type of recurring reminders (every X hours, specific times, daily, weekly, monthly, every X days, etc.) It tracks the remaining quantity of each medication and shows a refill alert when running low.
Coordinate food drop off, house cleaning, etc.
Digital tool for caregivers to organize meals for a someone during/after surgery or illness.
Provides behavioral telehealth support groups and access to licensed psychologists (no fees).
Available as an app or webpage with customized resources, articles and videos for patients and caregivers to learn about healthy living, find advocacy groups, get inspired, track health, get support, and more.
Downloading Your State's Advance Directive
CaringInfo/The National Hospice and Palliative Care Organization provides free advance directives and instructions for each state that can be opened as a PDF file.
Triage Cancer: Estate Planning State Laws
State laws may provide additional rights and benefits to individuals coping with cancer. Various laws related to employment, disability insurance, health insurance, COVID-19, accessing medical records, estate planning, other cancer-related state laws, and immigration are included. Please note that this information changes frequently, so check back for up-to-date information.
A program of the National Hospice and Palliative Care Organization provides free resources to help people make decisions about end-of-life care and services before a crisis.
Addressing the needs of older adults with cancer is critical for the delivery of high-quality, patient-centered care. View the new resources from the Multidisciplinary Approaches to Caring for Older Adults with Cancer project, including a robust resource library, Geriatric Oncology Gap-Assessment, a How-To Guide for the Multidisciplinary Team, Effective Practice Guide and more.
Explore the resources and tools that are being developed in conjunction with Dr. Oyer's President's Theme, "Community Oncology Can Close the Gap in Cancer Research." This page will be updated regularly as new deliverables become available.
Key:

Complete

Next

Failed

Available

Locked