Federal and State Policy Updates
Register

Non-member - Free!
Member - Free!
Hear how policy changes and new legislation will shape—or disrupt—care delivery on a local and national level.

Presented by: Blake Oshiro Executive Vice President, Public Policy Capitol Consultants of Hawaii
Teri Bedard, RT(R)(T), CPC Executive Director, Client & Corporate Resources Revenue Cycle Coding Strategies
Christian G. Downs, JD, MHA Executive Director Association of Community Cancer Centers
This webinar is part of a six-part education series hosted by the Hawaii Society of Clinical Oncology—a Chapter Member of the Association of Community Cancer Centers.
Key:

Complete

Next

Failed

Available

Locked
State and Federal Policy Updates
Select the "View On-Demand Recording" button to begin.
Select the "View On-Demand Recording" button to begin.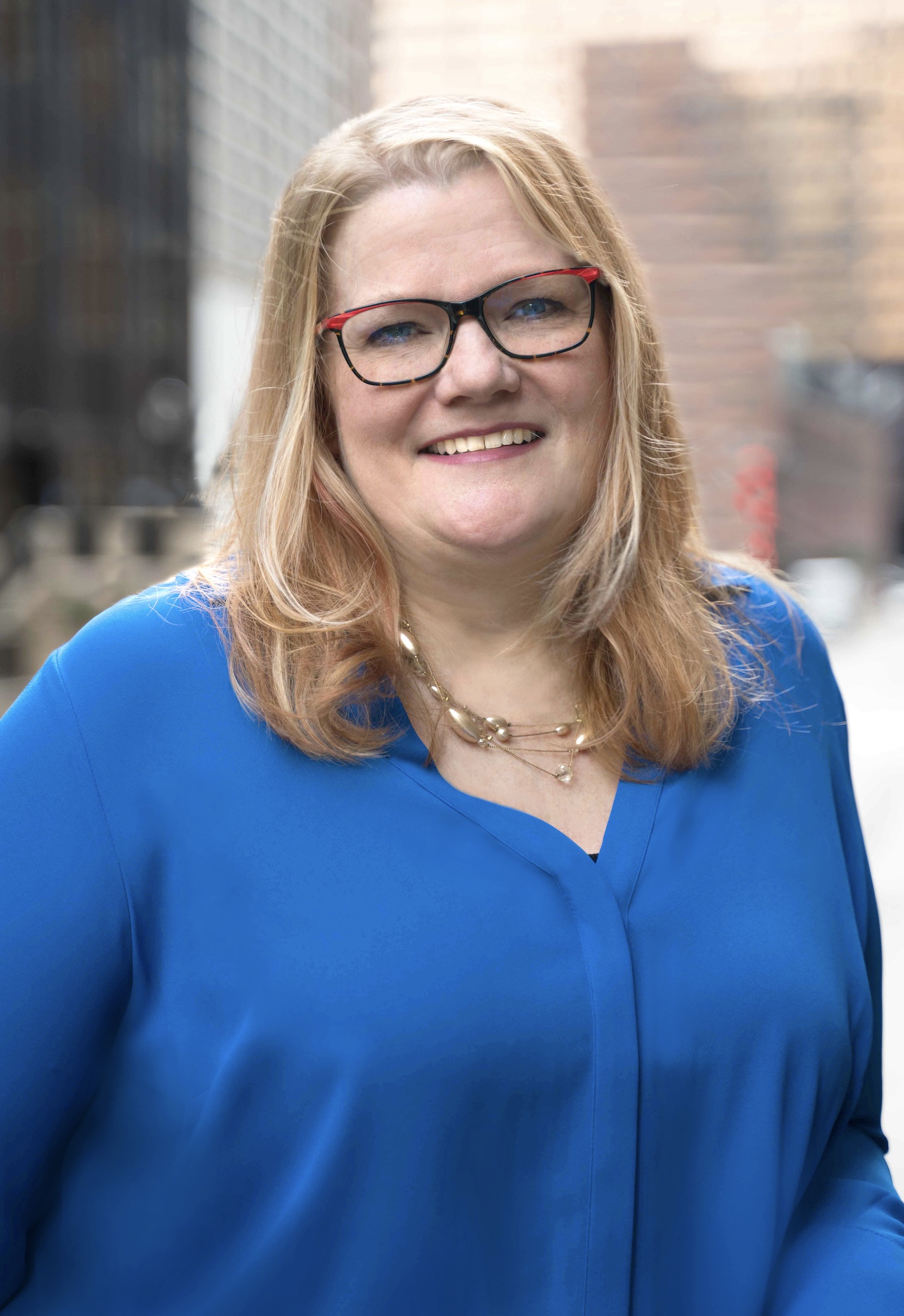 Teri Bedard, BA, RT(R)(T), CPC
Director, Client Services, Revenue Cycle Coding Strategies
Teri Bedard is the Executive Director, Client & Corporate Resources with Revenue Cycle Coding Strategies, LLC.  Her expertise includes over 20 years of medical experience.  Teri has served as a senior and Staff Radiation Therapist at renowned oncology practices across the Midwest and during her tenure with RCCS, has served as a Senior Consultant, Remote Solutions Manager, and Director, Client Services.   As a member of the RCCS team Teri advises and leads clients in the areas of billing and reimbursement for technology, monitoring government regulatory information and seeking new business opportunities.   
Teri completed her Bachelors of Arts degree at the University of Northern Iowa.  She completed her Radiologic Technology certificate at Mayo School for Health Related Sciences in Rochester, MN and her certificate for Radiation Therapy at Fairview University Medical Center in Minneapolis, MN.  She also earned her certification as a Certified Professional Coder (CPC) through the American Academy of Professional Coders (AAPC).
Teri is active in the ARRT, ASRT, and AAPC.  She lectures and participates at national seminars in conjunction with the AAPC, ACCC, ACRO, and ASRT. 
$i++ ?>
Christian G. Downs, JD, MHA
Executive Director, Association of Community Cancer Centers
Christian G. Downs, JD, MHA, is Executive Director of the Association of Community Cancer Centers. Mr. Downs brings more than 15 years of association management expertise, guiding associations in their work on national policy and educational programming. He has been instrumental in working with healthcare providers, the Centers for Medicare & Medicaid Services (CMS), and Congress on association–specific issues.

Mr. Downs led the Association of Community Cancer Centers' efforts on such critical issues as easing implementation of new regulations, ensuring patient access to new cancer therapies, and refining physician office payments for delivery of services.
Mr. Downs worked in the public policy department of the American Society of Clinical Oncology (ASCO) on physician office and billing and coding issues. Previously he administered a large tertiary care hospital, managed a physician multispecialty practice, and worked for the Education and Health Committee of the Virginia State Senate.
Mr. Downs received his master's degree in health administration from the Medical College of Virginia and his law degree from George Mason University with a special focus on regulatory and administrative law. He is a board member of the Patient Advocate Foundation and C–Change, a large coordinating organization for cancer groups.
$i++ ?>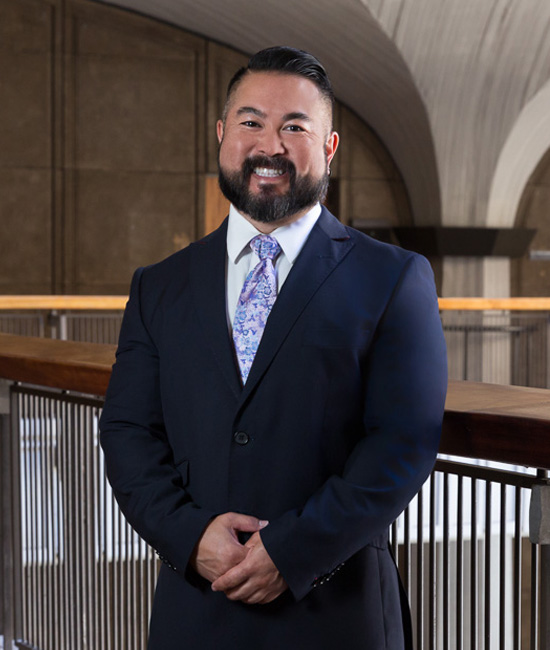 Blake Oshiro
Executive Vice President, Capital Consultants of Hawaii
Blake Oshiro served in the House of Representatives for eleven years where he was Majority Floor Leader for four years and Majority Leader for another four, serving in a leadership capacity almost from the beginning of his tenure. He also chaired or otherwise led committees relating to the environment, land use, labor, and criminal and constitutional law.
He understands the Hawaii legislative process as well, or better, than any person alive. From 2011 until 2014, he served as the Governor's Deputy Chief of Staff with a specific oversight brief of all matters pertaining to policy and the state executive budget. He was the Governors's lead person in dealing with the state legislature, the county governments and the Hawaii Congressional delegation.
A graduate of the William S. Richardson, School of Law, University of Hawaii, and the Kennedy School of Executive Education at Harvard University, he is an accomplished attorney of note, and the recipient of many professional awards for excellence, brilliance, and leadership on such issues as public interest, environmental, administrative, and constitutional law.
$i++ ?>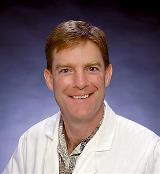 Michael Carney, MD (Moderator)
Obstetrician/Gynecologist, University of Hawaii Cancer Center
Michael Carney, MD, is an obstetrician/gynecologist in Honolulu, Hawaii. He is affiliated with Kapiolani Medical Center for Women & Children, The Queen's Medical Center, and Maui Memorial Medical Center. Dr. Carney has extensive experience treating women for ovarian, cervical, and gynecological cancers. Prior to joining the Women's Cancer Center and the John A. Burns School of Medicine, he worked at the prestigious Huntsman Cancer Institute. Dr. Carney completed both his obstetrics and gynecology residency and fellowship in gynecologic oncology at the Duke University Medical Center. He has developed clinical trials and is currently studying the molecular genetics of gynecological cancer to better understand and treat the disease.
$i++ ?>
ADDITIONAL HANDOUTS TO SUPPLEMENT YOUR LEARNING
The Hawaii Society of Clinical Oncology (HSCO) is a Chapter Member of the Association of Community Cancer Centers (ACCC). HSCO members receive access to valuable educational content and targeted resources through ACCC to support their professional development.
· Share your feedback in this brief Needs Assessment Survey and help us tailor our educational initiatives to meet your needs for the upcoming year and beyond.
· The ACCC COVID-19 Resource Center contains webcasts, podcasts, and blogs, and resources on the pandemic from federal and professional organizations.
· The ACCC COVID-19 Financial Advocacy Resources Hub features new and updated foundation assistance, updates to manufacturer assistance programs, and Medicare and Medicaid coverage updates.
· HSCO members can connect in real-time through members-only virtual discussion forum on ACCCeXchange. Within this forum, HSCO members from every profession involved in cancer care delivery ask and answer questions, discuss common challenges, and share knowledge and experience. Join the discussion and connect with your peers.
· Tap into the value of HSCO membership! Visit our membership page for more information on how you can join our community of professionals. If you're unsure of your membership status, please contact our membership department today.
· The ACCCeLearning portal makes it easy to find education relevant to your needs and interests. Accessible on any device and at any time, courses are available in a variety of formats, so you can listen, watch, read or interact in ways that best suit your needs. Health professionals can claim CME/CPE/CNE credit for all applicable activities. Since you're already logged in, take a look around today!
· Project ECHO: Bone Health in Patients with Breast and Prostate Cancers – Through a partnership with the American Cancer Society and Project ECHO, ACCC is offering case-based didactic presentations by experts to improve content knowledge and share evidence-based best practices.
· The ACCC Metastatic Breast Cancer Project features an online resource bank that connects you to curated materials to help close communication, education, and information gaps for patients and providers.