Overview
The Arizona Clinical Oncology Society 2021 [Virtual] Spring Conference featured a morning of engaging content, practice-transforming insights, and innovative ideas. This season, TACOS Director-at-Large Raju Vaddepally, MD, examined the pros and cons of the current SARS-CoV-2 vaccines in use; vaccination recommendations from major national cancer societies; guidance for vaccinating patients participating in oncology clinical trials; and implications in cancer-directed therapies, including cytotoxic, targeted, radiation, and lympho/plasma depleting.
Discover the value of membership. TACOS members receive access to targeted resources that address state-specific challenges and solutions to meet the daily demands of providing quality cancer care. Not a member? Visit tacos-oncology.com to learn how you can join our community of professionals and start taking advantage of exclusive members-only resources.
Speakers
Mahesh Seetharam, MD, FACP
Hematologist/Oncologist, Mayo Clinic
Mahesh Seetharam, MD, FACP, is a hematology and oncology specialist in Phoenix, who has been practicing for 11 years. Dr. Seetharam graduated from Mysore University, Mysore Medical College in 1998.
$i++ ?>
Jill Meyer-Lippert, RDH
$i++ ?>

Allison Rollins, MSc
Senior Manager, State Advocacy, American Society of Clinical Oncology (ASCO)
$i++ ?>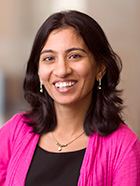 Nandita Khera MD, MPH (Moderator)
Hematologist, Mayo Clinic Alix School of Medicine
$i++ ?>

Dana Yoo
National Marrow Donor Program
$i++ ?>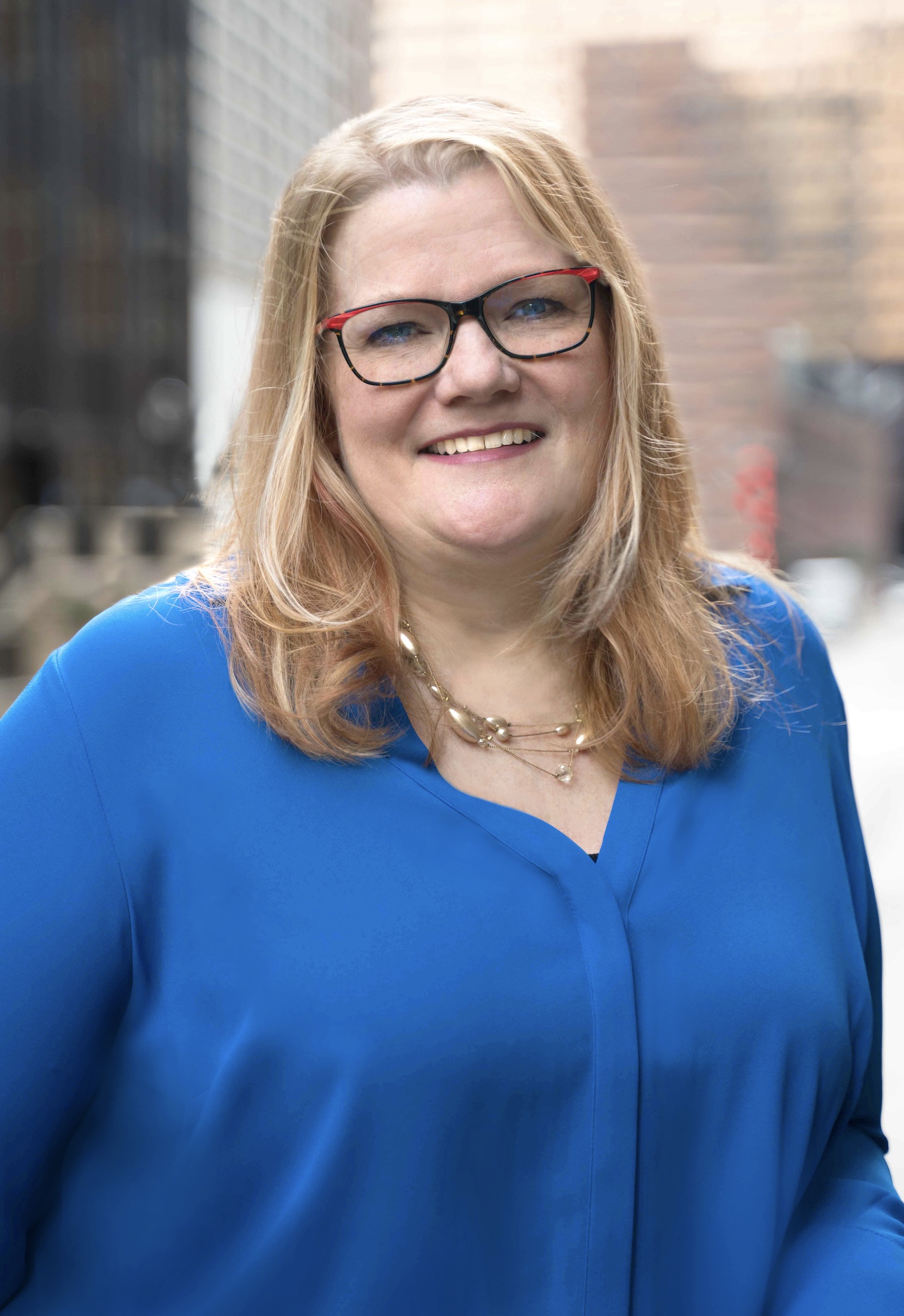 Teri Bedard, BA, RT(R)(T), CPC
Director, Client Services, Revenue Cycle Coding Strategies
Teri Bedard is the Executive Director, Client & Corporate Resources with Revenue Cycle Coding Strategies, LLC.  Her expertise includes over 20 years of medical experience.  Teri has served as a senior and Staff Radiation Therapist at renowned oncology practices across the Midwest and during her tenure with RCCS, has served as a Senior Consultant, Remote Solutions Manager, and Director, Client Services.   As a member of the RCCS team Teri advises and leads clients in the areas of billing and reimbursement for technology, monitoring government regulatory information and seeking new business opportunities.   
Teri completed her Bachelors of Arts degree at the University of Northern Iowa.  She completed her Radiologic Technology certificate at Mayo School for Health Related Sciences in Rochester, MN and her certificate for Radiation Therapy at Fairview University Medical Center in Minneapolis, MN.  She also earned her certification as a Certified Professional Coder (CPC) through the American Academy of Professional Coders (AAPC).
Teri is active in the ARRT, ASRT, and AAPC.  She lectures and participates at national seminars in conjunction with the AAPC, ACCC, ACRO, and ASRT. 
$i++ ?>
Raju Vaddepally, MD
Oncologist, Yuma Medical Center
Dr. Vaddepally received his medical degree at Osmania Medical College, affiliated with N.T.R. University of Health Sciences in Hyderabad, India. He completed his residency in internal medicine from St. Joseph Mercy Hospital in Ann Arbor, Michigan. During his residency he developed an immense interest in taking care of cancer patients which motivated him to pursue additional training in oncology and hematology. Dr. Vaddepally completed a fellowship in hematology and oncology at Josephine Ford Cancer Institute at Henry Ford Hospital, which is affiliated with Wayne State University in Detroit, MI. Dr. Vaddepally is a member of the American Society of Hematology and American Society of Clinical Oncology. He is also a member of the American College of Physicians.

Dr. Vaddepally was born in India. He moved to Yuma with his wife, who is a pediatrician, and young daughter. In his spare time, Dr. Vaddepally enjoys photography, traveling, tennis and racquetball.
$i++ ?>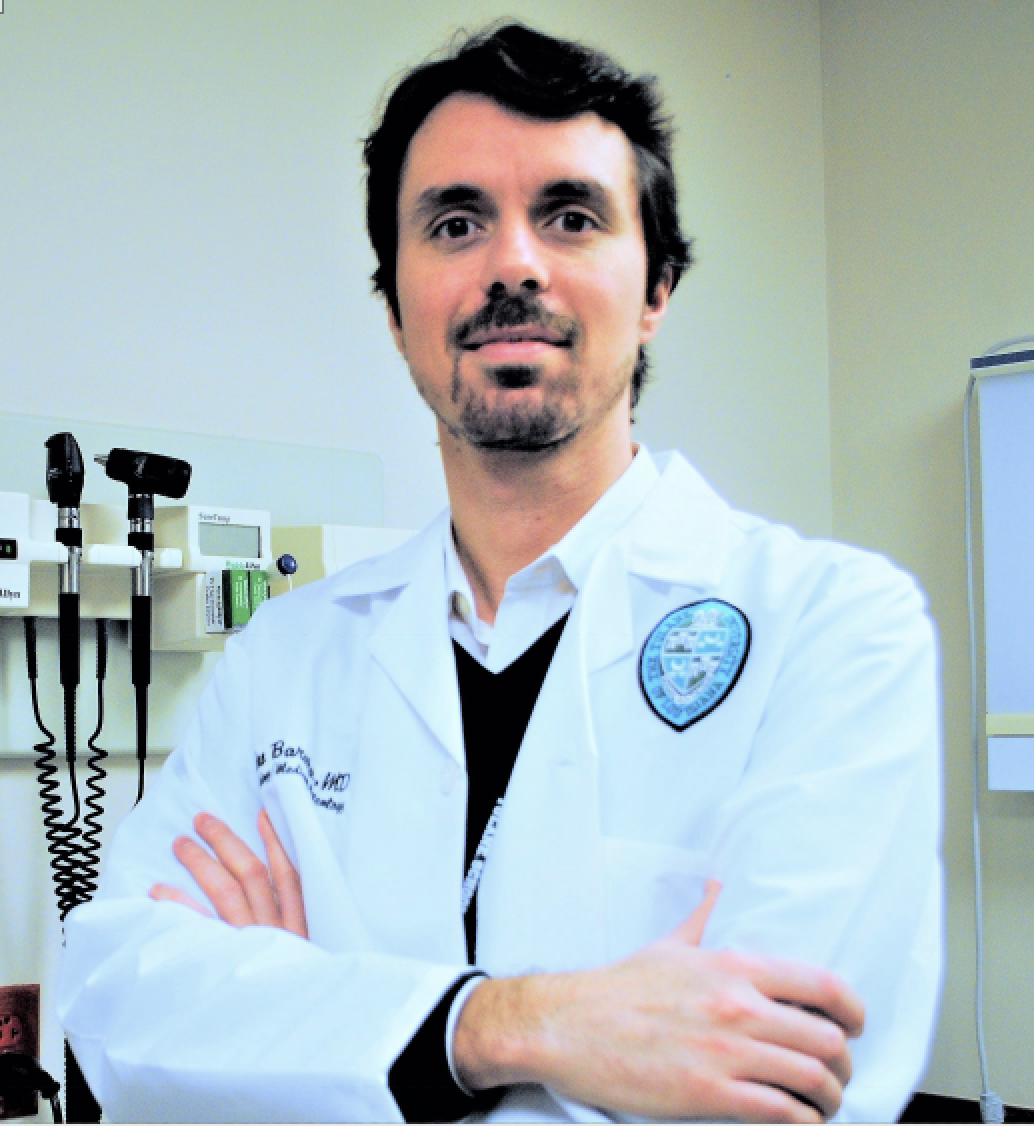 Pedro C. Barata, MD, MSc
Assistant Professor of Medicine Hematology & Medical Oncology, Tulane University
Dr. Pedro Barata earned his medical degree from the New University of Lisbon in 2009 and completed his medical oncology training in 2016. Subsequently, he was invited to join the genitourinary group at Taussig Cancer Center, where he worked as a clinical fellow in genitourinary malignancies. Dr. Barata then moved to Tulane University to continue his clinical and research work in the GU field. Dr. Barata successfully expanded the genitourinary program offered at Tulane Cancer Center and he currently leads the kidney and bladder cancer program at Tulane University with a focus on clinical trials.
Dr. Barata has authored or co-authored more than 60 research publications in high-quality journals, such as Cancer, Annals of Oncology, and CA: Cancer journal Clinicians, with more than 700 scientific citations. He has presented multiple abstracts at important national and international meetings and has won multiple prestigious awards, including the Scholar-in-Training Award, AACR-NCI-EORTC Triple Meeting (2017) and the Annual Accelerating Anticancer Agent Development and Validation (AAADV) Program Scholarship (2018). He serves as a reviewer for prestigious peer-reviewed journals, such as JAMA Oncology, ASCO and Journal Global Oncology.
$i++ ?>
Lisa M. Holle, PharmD, BCOP, FHOPA, FISOPP
Associate Clinical Professor of Pharmacy Practice, Department of Pharmacy Practice, UConn School of Medicine
Dr. Holle completed her Bachelor of Science in Pharmacy and post-baccalaureate Doctor of Pharmacy from the University of Wisconsin–Madison. She completed a specialized oncology residency at UT M.D. Anderson Cancer Center, and is a board-certified oncology pharmacist. Dr. Holle has worked as an oncology pharmacist for over 20 years in a variety of settings including private hospitals, academic medical centers, and medical communications. Currently, Dr. Holle is an Associate Clinical Professor at the UConn School of Pharmacy and Associate Professor at the UConn School of Medicine. Her practice site is at the UConn Health Carole and Ray Neag Comprehensive Cancer Center, where she works in a team-based ambulatory care clinic focusing on genitourinary and gastrointestinal cancers and in another team based-clinic focusing on hematologic malignancies.
Dr. Holle is a Past President of HOPA and a past Secretariat member and Treasurer of the International Society of Oncology Pharmacy Practitioners (ISOPP). She is also an active member in many other professional oncology and pharmacy organizations. Dr. Holle's clinical research program focuses on numeracy and patient decision-making, oncology quality improvement initiatives, medical marijuana, and oral anticancer therapy management.
$i++ ?>
How to Register
You must have a State Society or ACCC account to register for this event, which will enable you to register for future events and courses with just one click.
If You DO NOT Have an Account:
To start, click the green "Register" button in the upper right corner of this page. You will be directed to "Your Cart."
Click the green "Log In" button, then follow the proceeding steps, below.
State Society and ACCC Members: 
Click "Reset Password" and you will receive an email with a link to update your password. When your password is updated, you will be redirected to the "My Profile" page, where you can view and update your information.
If you do not receive an email or need assistance with resetting your password, please contact membership@accc-cancer.org.
Non-members:
 Click "Create Account." Once your password is created, you will be redirected to the "My Profile" page, where you can view and update your information. Click "Change" to add your Areas of Concentration, then save your information.
Click "eLearning" at the top of your profile page to go back to the eLearning portal. In the box on the left side of the screen, click on the "Cart" link.
The green box in the upper right corner of this page will indicate "You are registered!"
If You Have an Account:
Please click the "Log In" button on the right side of this screen. You will be taken to the main login page that displays your email and password.
Click the "Log in" button.
You will be automatically redirected back to the event page, and the green box in the upper right corner will say that "You are registered!"
PRO TIP: If you save your password to your computer and remain logged in, you can register for additional events and courses in a matter of seconds—with just one click!
For the best registration and viewing experience, please use Chrome, Edge, or Safari web browsers. Internet Explorer users may experience difficulties accessing the event.
*If you are employed by a pharmaceutical/device manufacturer, consulting, or technology company, please contact April Gascon for registration information.
Once you complete your registration, you will receive an email from ACCC eLearning, which contains information on how to access this event. For assistance with registration or if you do not receive an email, please contact  registration@accc-cancer.org.
Resource Center
Platinum Premier Member

Bristol Myers Squibb
Platinum Member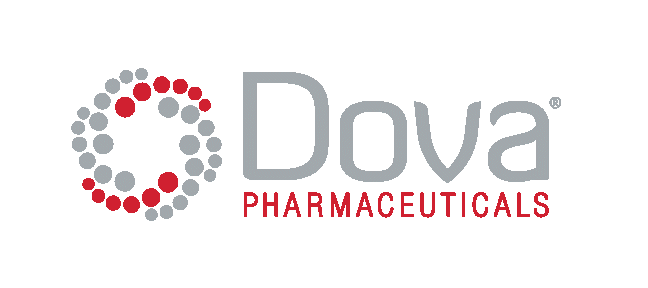 Dova Pharmaceuticals
Gold Members