ACCC Annual Awards
The Association of Community Cancer Centers (ACCC) confers several Annual Awards to honor distinguished individuals who have made significant contributions to patient care, the practice of clinical care and research, and the greater oncology community. The awardees are recognized annually at the National Oncology Conference. This year, the 2021 Innovator Award Winners will present on Tuesday, November 9 and the Annual Award Winners will present on Wednesday, November 10.
The Annual Achievement Award has been given since 1980 to distinguished individuals or organizations in a wide variety of fields, who have reflected values of community cancer care through their outstanding contributions.
The Clinical Research Award recognizes individuals whose research has significantly and positively impacted the oncology patient, family, and/or community.
The David King Community Clinical Scientist Award recognizes active community clinical research leaders. Award winners have demonstrated leadership in the development, participation, and evaluation of clinical studies and/or are active in the development of new screening, risk assessment, treatment, or supportive care programs for cancer patients. This prestigious award is named after David K. King, MD, FACP, an ACCC past president, who passed away after a brief battle with cancer. Dr. King spent his entire career caring for individuals with cancer and advocating for access to quality care, while also championing the Community Clinical Oncology Program and the value of clinical research in the community setting.
In the wake of the COVID-19 pandemic, the demands on cancer programs and practices to be innovative in order to adapt and thrive are greater than ever. The 2021 ACCC Innovator Awards recognize and support programs that have developed forward-thinking strategies to meet this new reality in cancer care delivery.
2021 Annual Achievement Award Recipient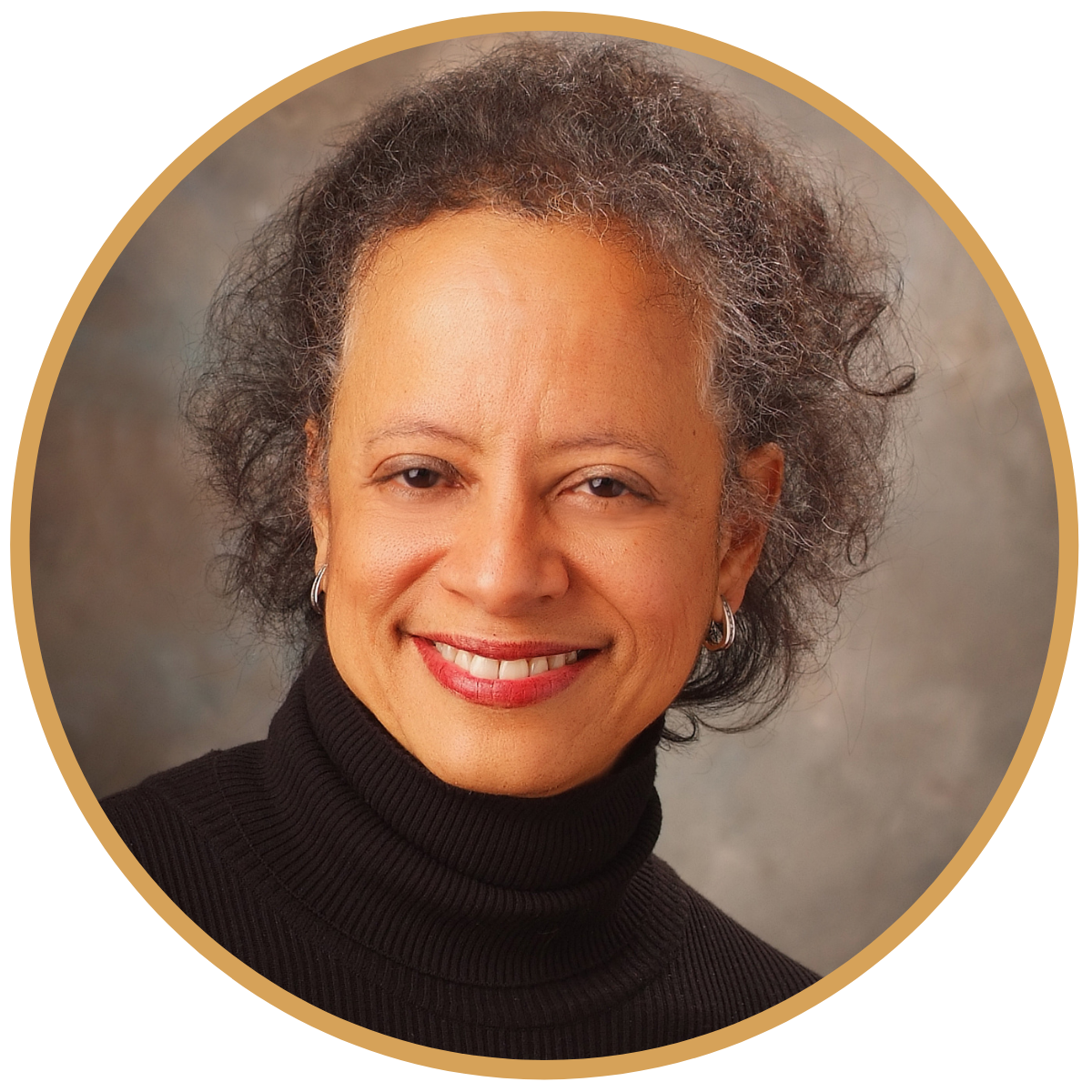 Lori J. Pierce, MD, FASTRO, FASCO is a radiation oncologist, professor, and Vice Provost for Academic and Faculty Affairs at the University of Michigan. She is also director of the Michigan Radiation Oncology Quality Consortium. A national leader in breast cancer research, Dr. Pierce was previously a Senior Investigator at the National Cancer Institute, National Institutes of Health and in 1992, joined the faculty at the University of Michigan where she has focused her career primarily on the treatment of breast cancer.
With over 180 manuscripts and book chapters published, Dr. Pierce has received numerous teaching and leadership awards including the American Association of Women Radiologists' Marie Curie Award and the Hologic, Inc Endowed Women Who Conquer Cancer Mentorship Award. In 2018, she was elected into the National Academy of Medicine. Most recently, Dr. Pierce was selected as the 2019 Woman of the Year by the United Way of Washtenaw County (UWWC) of Michigan.
2021 Clinical Research Award Recipient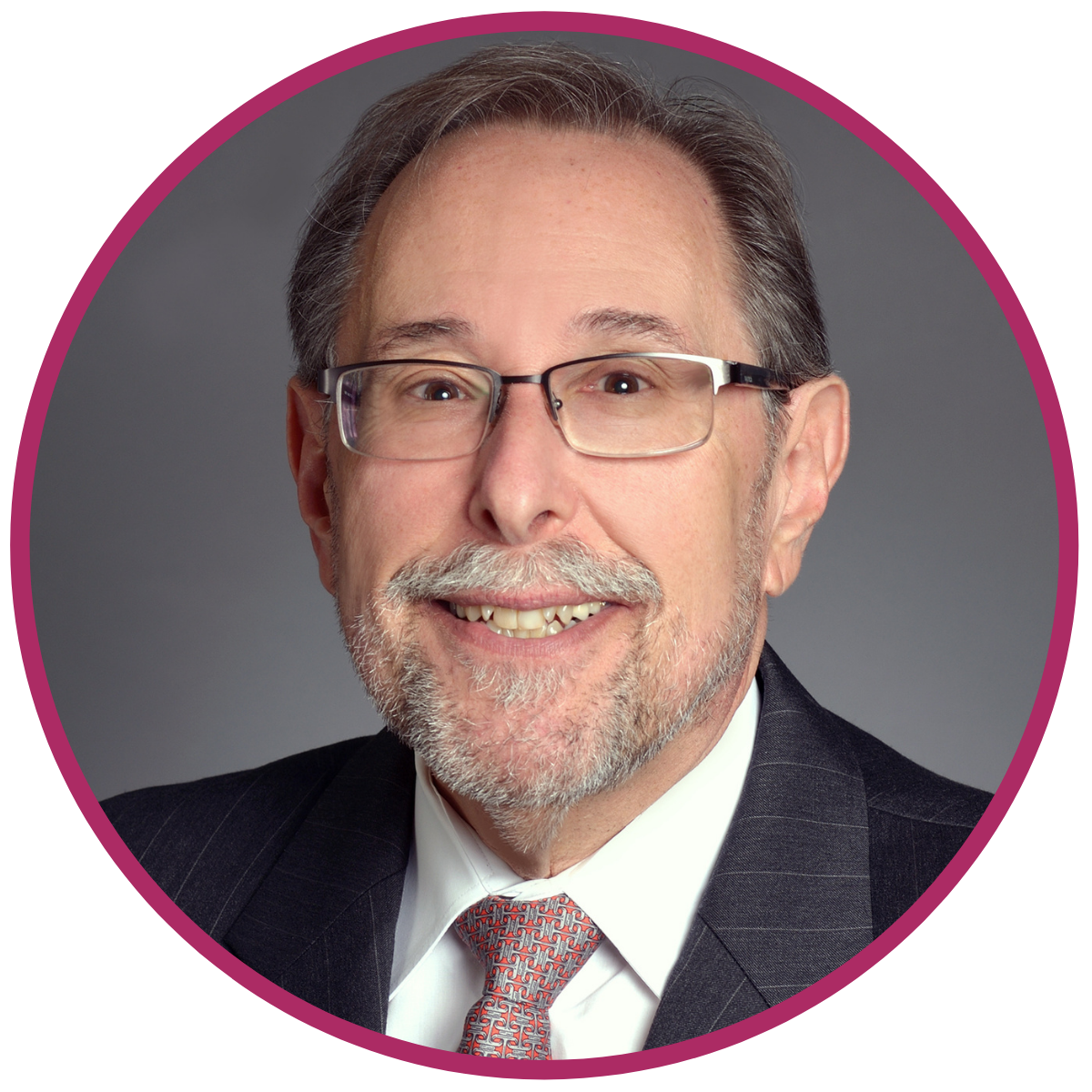 Richard L. Schilsky, MD, FACP, FSCT, FASCO is Professor emeritus at the University of Chicago having recently retired from his position of Executive Vice President and Chief Medical Officer (CMO) of ASCO.  Dr. Schilsky is also a Past President of ASCO, having served in the role during 2008-2009, and former Board member of Conquer Cancer, the ASCO Foundation. Before joining ASCO in 2013, Dr. Schilsky spent the majority of his career at the University of Chicago where he joined the faculty in 1984. Over the next nearly 30 years, Dr. Schilsky served in many leadership roles including as Director of the University of Chicago Cancer Research Center, Associate Dean for Clinical Research in the Biological Sciences Division and as the Chief the section of Hematology/Oncology in the Department of Medicine. He is a highly respected leader in the field of clinical oncology and specializes in new drug development and treatment of gastrointestinal cancers.
From 1995 to 2010, Dr. Schilsky served as chair of the Cancer and Leukemia Group B, a national cooperative clinical research group funded by the National Cancer Institute (NCI), now part of the Alliance for Clinical Trials in Oncology. He has extensive experience working with both the NCI and the Food and Drug Administration (FDA) having served as a member and chair of the NCI Board of Scientific Advisors, as a member of the NCI Clinical and Translational Research Committee, and as a member and chair of the Oncologic Drugs Advisory Committee of the FDA. Presently, he serves as a member of the board of directors of Friends of Cancer Research, of the Reagan-Udall Foundation for the FDA and of the European Organization for Research and Treatment of Cancer (EORTC) and is Chairman of the WIN Consortium, a global translational research network. Dr. Schilsky has served on the editorial boards of many cancer journals, including the Journal of Clinical Oncology. He presently serves on the editorial board of the New England Journal of Medicine. Dr. Schilsky is the author of more than 400 original research articles, reviews and commentaries.
2021 David King Community Clinical Scientist Award Recipient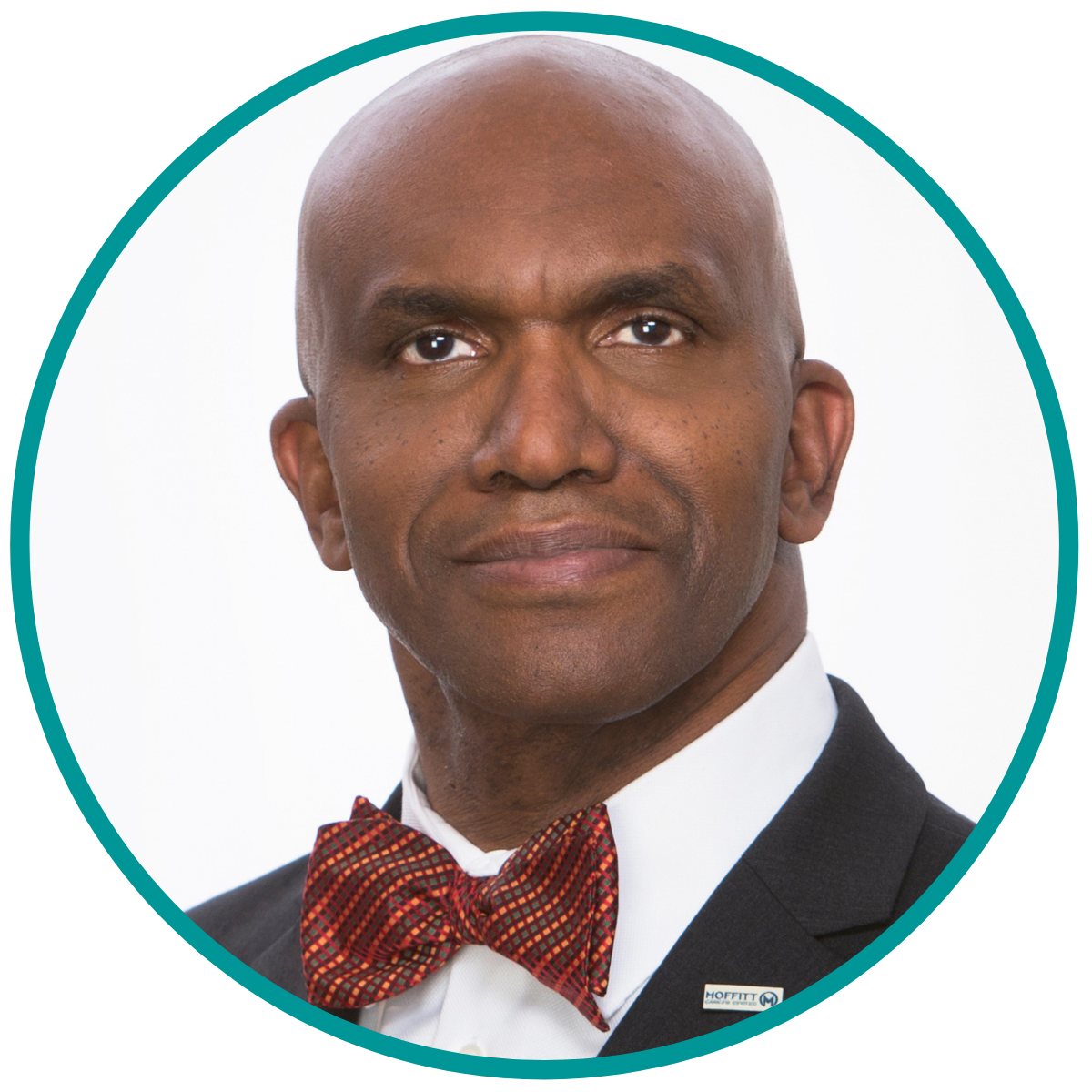 B. Lee Green, PhD, is the vice president of Diversity, Public Relations and Strategic Communications for Moffitt Cancer Center. He is also a professor in the Health Outcomes and Behavior Program at Moffitt.
As VP for Diversity, Dr. Green is responsible for ensuring that Moffitt is responsive and actively creating a culture of diversity and inclusion as it strives to contribute to the prevention and cure of cancer. This includes addressing issues such as awareness and education of cancer prevention and control, community outreach activities, cultural competency, equity and inclusion issues, development of strong partnerships with community organizations and support for other key initiatives..  
| Access Date | Quiz Result | Score | Actions |
| --- | --- | --- | --- |