2020 Oncology Reimbursement Meeting
Register

Non-member - $155
Member - Free!
At the ACCC Oncology Reimbursement Meeting, we can equip you and your colleagues with the tools needed to strengthen your program's operations, accelerate your knowledge in oncology business, and take on this rapidly changing healthcare landscape.
In this series of sessions, you'll have the opportunity to:
Review the latest trends in oncology coding and billing based on the 2020 Medicare Final Rules
Assess financial strategies to track and improve the financial health of your cancer program
Gain insight to upcoming coding and reimbursement challenges related to financial counseling, compliance, and authorizations in medical and radiation oncology
Identify opportunities to improve the financial navigation services at your practice or program

Billers and Coders: Each session in this program has the prior approval from the American Academy of Professional Coders (AAPC) for 1.0 continuing education hour. Granting of prior approval in no way constitutes endorsement by AAPC of the program content or the program sponsor.
For the best registration and viewing experience, please use Chrome, Edge, or Safari web browsers. Internet Explorer users may experience difficulties accessing the sessions.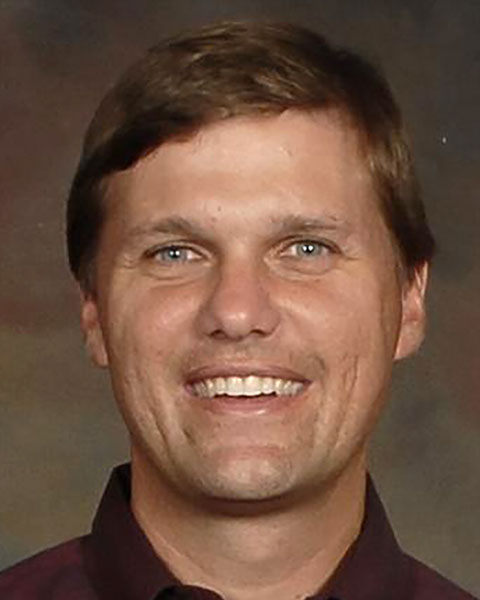 Ricky Newton, CPA
Chief Financial and Operating Officer, Cancer Specialists of Tidewater, Ltd.
Ricky Newton has over 28 years of experience in the healthcare industry. He currently serves as Director of Financial Services and Operations for the Community Oncology Alliance. Since 1997 he has been the administrator for Cancer Specialists of Tidewater, Ltd. He worked for Riverside Health Systems from July 2007 to July 2014 serving as their director for oncology operations. Prior to joining the practice he was a CPA with the public accounting firm of Failes & Associates.
Ricky has presented and consulted at over 350 conferences and practices in 46 states on topics such as financial and practice management issues in medical practices, health care law, relationships between oncologists and hospitals, managing employees, contracting with insurers, pharmacy management including managing pharmaceutical contracts, compensation models as well as other topics in the operating an oncology practice.
Currently, Ricky serves as treasurer of the Virginia Association of Hematology and Oncology Managers (VAHOM), Virginia Association of Hematologists and Oncologist (VAHO), Southeastern Coalition of Oncology Practitioner (SCOOP), National Oncology Society Network (NOSN) and Community Oncology Alliance (COA).
Ricky graduated with honors in 1990 from Old Dominion University with majors in Accounting and Finance.
$i++ ?>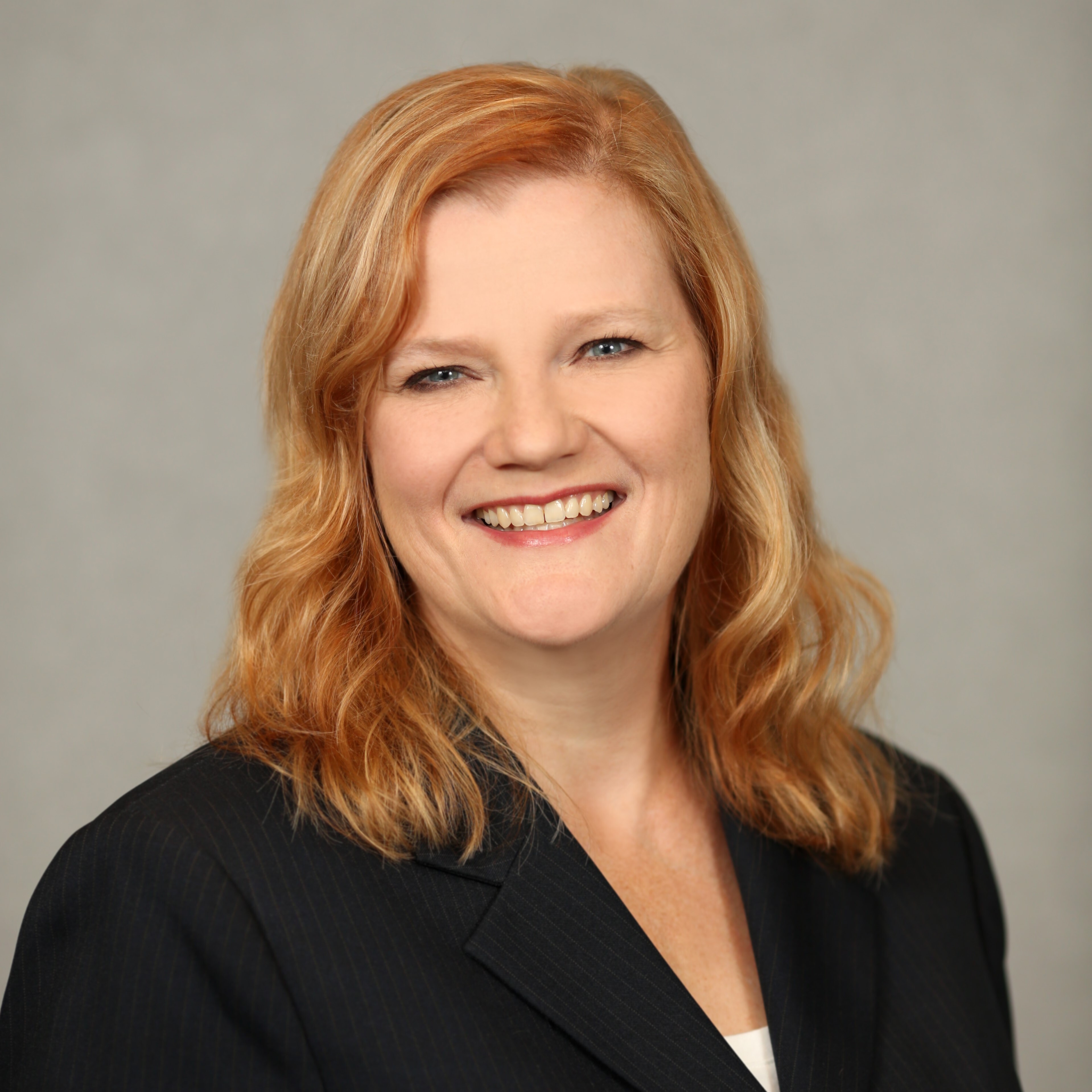 Teri Bedard, BA, RT(R)(T), CPC
Director, Client Services
Revenue Cycle Coding Strategies, Inc.
Teri Bedard is the Executive Director, Client & Corporate Resources with Revenue Cycle Coding Strategies, Inc.  Her expertise includes over 20 years of medical experience.  Teri has served as a senior and Staff Radiation Therapist at renowned oncology practices across the Midwest and during her tenure with RCCS, has served as a Senior Consultant, Remote Solutions Manager, and Director, Client Services.   As a member of the RCCS team Teri advises and leads clients in the areas of billing and reimbursement for technology, monitoring government regulatory information and seeking new business opportunities.   
Teri completed her Bachelors of Arts degree at the University of Northern Iowa.  She completed her Radiologic Technology certificate at Mayo School for Health Related Sciences in Rochester, MN and her certificate for Radiation Therapy at Fairview University Medical Center in Minneapolis, MN.  She also earned her certification as a Certified Professional Coder (CPC) through the American Academy of Professional Coders (AAPC).
Teri is active in the ARRT, ASRT, and AAPC.  She lectures and participates at national seminars in conjunction with the AAPC, ACCC, ACRO, and ASRT. 
$i++ ?>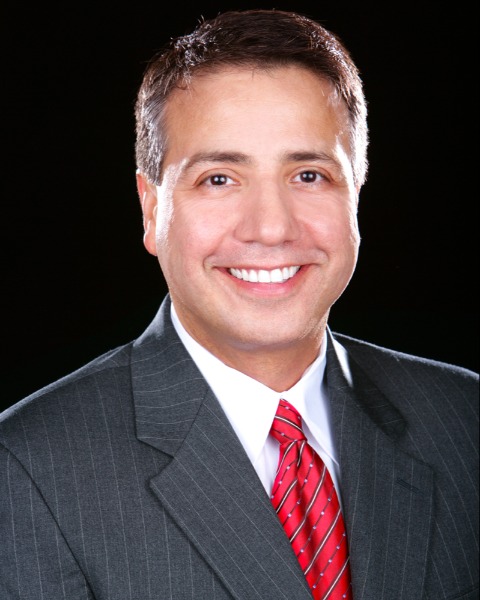 Ron DiGiaimo, MBA, FACHE
CEO, Revenue Cycle Coding Strategies
As CEO, Ron leads Revenue Cycle Inc. with more than 27 years in clinical, mid-level and executive level management, clinical experience and financial management. He is also a proven strategist in practice building, coding and documentation for both Part A and Part B reimbursement and has broad experience with marketing, operations, development and public relations.

Ron is active with ACRO, ASTRO, SROA, ACCC, ACE, AAMD, ASCO, ACHE and several other groups whose missions forward the cause of oncology. He currently assists with the publication of the American College of Radiation Oncology Practice Management Guide, which serves to educate the oncology community as a whole.
Ron earned an MBA from Oklahoma Christian University a bachelor of science in health services administration from Weber State University, Utah and an associate's degree in radiography from MCC in Waco, Texas. His clinical and strong operational management experience assist in both short and long term goal achievement for hospitals and providers alike.
$i++ ?>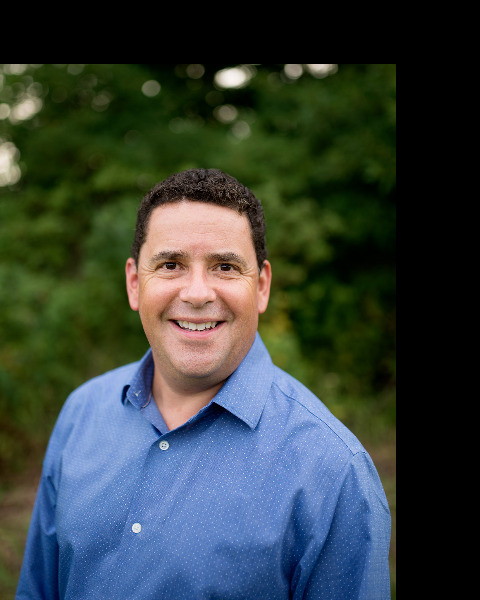 Dan Sherman, MA, LPC
Financial Navigator/Consultant, The NaVectis Group
Dan E. Sherman, MA, LPC, has been in the field of financial navigation services for oncology patients since 2008, and is the founder and president of the NaVectis Group, a consulting company that assists oncology providers in the implementation of financial navigation programs. In 2009, he created and implemented the Financial Navigation Program at the Lacks Cancer Center, and has since been recognized by the Oncology Roundtable, Access Management, and the Association of Community Cancer Centers' Oncology Issues for his expertise in clinical financial navigation. He has also been published in the Journal of Access Management, ACCC's Oncology Issues journal, the American Journal of Managed Care, and ASCO's Journal of Oncology Practice.
Dan has a degree in accounting, psychology, and a master's in counseling.
$i++ ?>
Thank you to our Corporate Partners, whose support makes this program possible!
Please use the links below to visit their websites, and access valuable information and resources.


I can't login or view sessions. What do I do?
First, make sure you are using Chrome, Firefox, or Microsoft Edge. The system does not work with Internet Explorer. Then, check to verify that you are logged in.
How do I access the sessions?
You can access any of the sessions by clicking on the "Sessions" tab.
From there, select the session you would like to view. Click on the title and you will see a button to the right of the session title. If the session will begin in the next 15 minutes, the button will say "Early Event Login is Open". If the session has started, it will say "Live Event in Progress". If you do not see one of those buttons, you may need to refresh your screen, especially if you log in more than 15 minutes before the session starts.
I am having audio trouble. How can I fix that?
If you are not able to hear any audio through your computer speakers first check to make sure your speakers are not muted or turned off.
The next step is to refresh your screen by pressing the F5 key on your keyboard or clicking the "refresh" button in your web browser.
For technical issues, including slides that are not loading, please read the following.
Please ensure your organization meets hardware, software and bandwidth requirements well in advance
Step 1: Browser Tests
Please take the following browser test: https://zoom.us/test
Step 2: Please review the following Technical Requirements and be sure your system and networks are up to date.
Minimum System Requirements:
2.0Ghz Processor or faster 2 GB RAM (Greater than 2 GB recommended) Minimum Browser Requirements:
Browser must support HTML-5. To detect your browser version, run https://whichbrowser.net/
Windows 7 or later Mac OS X 10.9 or later Chrome 60 or greater Firefox 52 or greater Edge 14 or greater Safari 10 or greater iOS 10 or greater Internet Explorer 11 IP Addresses and Ports to Allow for HTML5: 72.32.161.112 port 80, 443 (web and audio) 72.32.200.104 port 80, 443 (web and audio) 72.32.221.65 ports 80, 443 (web and audio) 72.32.221.66 ports 80, 443 (web and audio) 67.203.7.114 ports 80, 443 (web and audio)
Other Recommendations: It is recommended that you use a PC or MAC with an updated Internet Browser. Make sure you have pop-ups blockers disabled in your Internet browser settings. Make sure that your internet browser is Active X enabled. Wifi is not recommended. The problem with WiFi is signal strength can vary causing bandwidth to increase or decrease. We recommend a wired connection. A wired connection gives a consistent signal and consistent bandwidth. A wired connection provides a better experience. Audio (sound) is projected through your computer speakers. Be sure your computer is equipped with speakers or the room where the conference is being broadcast is equipped with speakers so you can hear the presenters.
Key:

Complete

Next

Failed

Available

Locked