2021 [Virtual] Oncology Reimbursement Meeting
Register

Non-member - $162
Member - Free!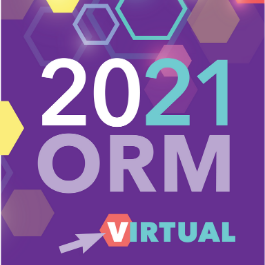 The ACCC 2021 [Virtual] Oncology Reimbursement Meetings have concluded. Register to view past sessions on-demand.
These educational events are open to the public and free to ACCC members. You will need to create an account in order to register. Please click the "Registration Instructions" tab for more details.
For the best registration and viewing experience, please use Chrome, Edge, or Safari web browsers. Internet Explorer users may experience difficulties accessing the sessions.
You must have an ACCC account in order to register for this webinar series. To begin, click the green "Register" button. After you are redirected, click "Login" at the top of the page.
If you have an ACCC account, please Login using your email address and password. You will then be redirected to the ACCC Store.

Click the "2021 Oncology Reimbursement Meeting" icon.

On the next page, click the "Register" button.

Then click the "Checkout" button.

On the next page, click "Confirm Order." You are successfully registered!

If you do not have an ACCC account, please click "Reset Password" to update your login—using the email address on this email. You will be prompted to reset your password. You'll be taken to Your Profile page.
PRO TIP: If you save your ACCC password to your computer and remain logged in, you can register for additional webinars and courses in a matter of seconds—with just one click!
For the best registration and viewing experience, please use Chrome, Edge, or Safari web browsers. Internet Explorer Users may experience difficulties accessing the webinar.
Once you complete your registration, you will receive an email from ACCC eLearning, which contains information on how to access this webinar. For assistance with registration or if you do not receive an email, please contact registration@accc-cancer.org.

Jordan Johnson, MSHA, BSRT
Director of Data Science, Legion Healthcare Partners
$i++ ?>
Rifeta Kajdic
Program Manager, Oncology Service Line, Saint Luke's Cancer Institute
Rifeta Kajdic is a program manager for the oncology service line at Saint Luke's Cancer Institute in Boise, Idaho. In her role, Rifeta works on improving processes and programs that allow for patient centered care while simultaneously building security for the health system to prevent unnecessary revenue losses. Rifeta helps support oncology patient financial advocates across five Saint Luke's sites supporting medical and radiation oncology, surgical oncology, pediatric oncology, bone marrow transplant, and hemophilia. Rifeta is passionate about the importance of patient financial advocate roles within oncology clinics, and as a member of the supportive oncology team, is working collaboratively to eliminate financial toxicity for the patients she serves.
$i++ ?>

Angie Santiago, CRCS
Manager, Oncology Financial Advocacy
Sidney Kimmel Cancer Center
Angie Santiago, CRCS-I, is the Manager for Oncology Financial Advocacy, with the Thomas Jefferson University Health System, Sidney Kimmel Cancer Center. She created and implemented the Oncology Patient Assistance Program that is utilized at the Thomas Jefferson University Health System. The program was initiated to assist patients with the acquisition of supplemental financial coverage, over and beyond what has been traditionally provided by the hospital's business office. Angie has worked in healthcare for almost 16 years within patient access, revenue cycle and financial counseling. She has presented on financial toxicity and related topics at patient navigators networking meetings. She is a graduate of the ACCC Financial Advocacy Network Boot Camp.
$i++ ?>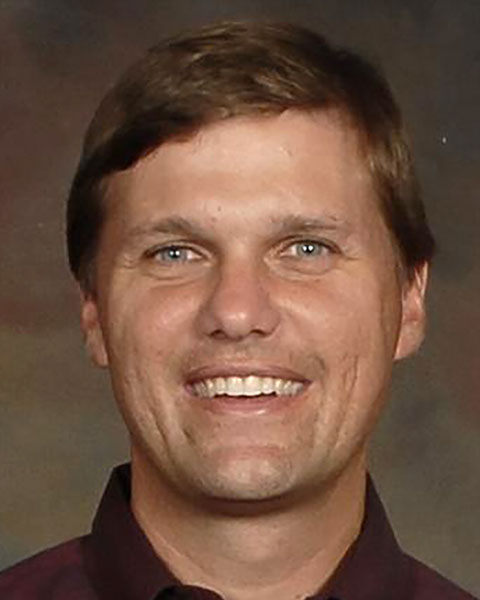 Ricky Newton, CPA
Chief Financial and Operating Officer, Cancer Specialists of Tidewater, Ltd.
Ricky Newton has over 28 years of experience in the healthcare industry. He currently serves as Director of Financial Services and Operations for the Community Oncology Alliance. Since 1997 he has been the administrator for Cancer Specialists of Tidewater, Ltd. He worked for Riverside Health Systems from July 2007 to July 2014 serving as their director for oncology operations. Prior to joining the practice he was a CPA with the public accounting firm of Failes & Associates.
Ricky has presented and consulted at over 350 conferences and practices in 46 states on topics such as financial and practice management issues in medical practices, health care law, relationships between oncologists and hospitals, managing employees, contracting with insurers, pharmacy management including managing pharmaceutical contracts, compensation models as well as other topics in the operating an oncology practice.
Currently, Ricky serves as treasurer of the Virginia Association of Hematology and Oncology Managers (VAHOM), Virginia Association of Hematologists and Oncologist (VAHO), Southeastern Coalition of Oncology Practitioner (SCOOP), National Oncology Society Network (NOSN) and Community Oncology Alliance (COA).
Ricky graduated with honors in 1990 from Old Dominion University with majors in Accounting and Finance.
$i++ ?>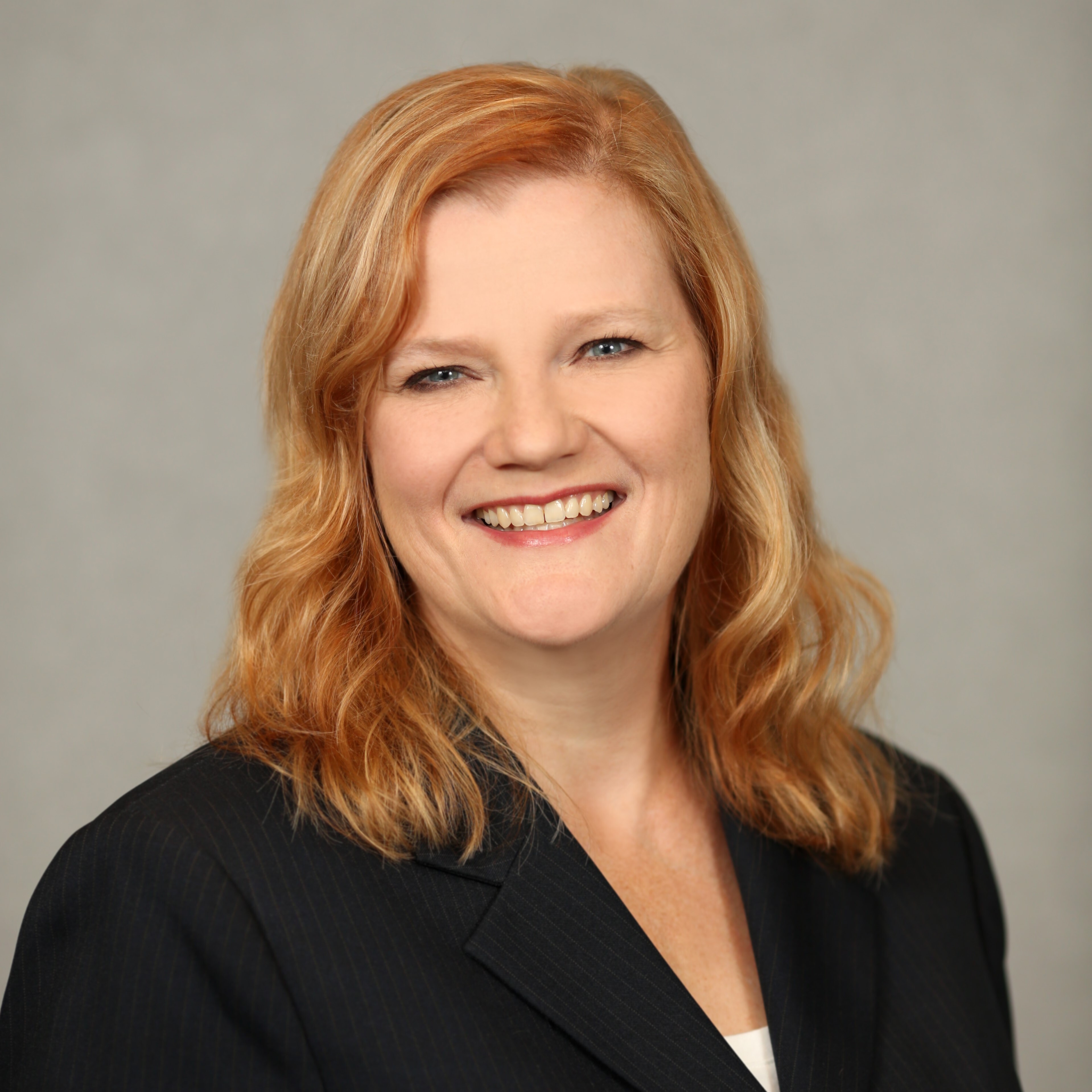 Teri Bedard, BA, RT(R)(T), CPC
Director, Client Services
Revenue Cycle Coding Strategies, Inc.
Teri Bedard is the Executive Director, Client & Corporate Resources with Revenue Cycle Coding Strategies, Inc.  Her expertise includes over 20 years of medical experience.  Teri has served as a senior and Staff Radiation Therapist at renowned oncology practices across the Midwest and during her tenure with RCCS, has served as a Senior Consultant, Remote Solutions Manager, and Director, Client Services.   As a member of the RCCS team Teri advises and leads clients in the areas of billing and reimbursement for technology, monitoring government regulatory information and seeking new business opportunities.   
Teri completed her Bachelors of Arts degree at the University of Northern Iowa.  She completed her Radiologic Technology certificate at Mayo School for Health Related Sciences in Rochester, MN and her certificate for Radiation Therapy at Fairview University Medical Center in Minneapolis, MN.  She also earned her certification as a Certified Professional Coder (CPC) through the American Academy of Professional Coders (AAPC).
Teri is active in the ARRT, ASRT, and AAPC.  She lectures and participates at national seminars in conjunction with the AAPC, ACCC, ACRO, and ASRT. 
$i++ ?>
Thank you to our Corporate Partners, whose support makes this program possible!
Please use the links below to visit their websites, and access valuable information and resources.


Additional ACCC Resources to Supplement Your Learning
Discover "how-to" insights on program operations and patient care at the ACCC 38th [Virtual] National Oncology Conference, November 9-10. Through inspiring sessions and tactical presentations, you will leave #ACCCNOC inspired and ready to take on the new challenges presented in a post-pandemic world.
ACCC Financial Advocacy Network—Access the Boot Camp (free for ACCC and Oncology State Society members), the Financial Advocacy Services Guidelines, a Financial Advocacy COVID-19 Resource hub, the newly launched discussion forum (members only), and more!
The 2021 Patient Assistance & Reimbursement Guide has the most up-to-date information on cancer drug assistance and reimbursement programs to help your patients alleviate the financial burden of their treatment.
Alternative Payment Models In Cancer Care Online Course—This course builds on the Oncology APM Readiness Assessment first introduced during the APMC workshop. If your cancer center is ready to begin or expand its journey to value-based care—but you are not sure how to get started—these modules can help. In each session, we will dive deeper into each domain and help you determine what is next for your cancer center. We will outline specific next steps and action items your organization can take to begin APM program implementation. In addition, we will also provide real-life examples that correspond to each topic.
ACCC members can connect in real-time through members-only virtual discussion forum on ACCCeXchange. Within this forum, ACCC members from every profession involved in cancer care delivery ask and answer questions, discuss common challenges, and share knowledge and experience. Join the discussion and connect with your peers.
Looking to become a member of the Association of Community Cancer Centers? Visit our membership page for more information on the types of membership we offer and how you can become involved. If you're unsure whether or not you're already a member, please contact our membership department today.
The ACCCeLearning portal makes it easy to find education relevant to your needs and interests. Accessible on any device and at any time, courses are available in a variety of formats, so you can listen, watch, read or interact in ways that best suit your needs. Health professionals can claim CME/CPE/CNE credit for all applicable activities. Since you're already logged in, take a look around today!
I can't login or view sessions. What do I do?
First, make sure you are using Chrome, Firefox, or Microsoft Edge. The system does not work with Internet Explorer. Then, check to verify that you are logged in.
How do I access the sessions?
You can access any of the sessions by clicking on the "Sessions" tab.
From there, select the session you would like to view. Click on the title and you will see a button to the right of the session title. If the session will begin in the next 15 minutes, the button will say "Early Event Login is Open". If the session has started, it will say "Live Event in Progress". If you do not see one of those buttons, you may need to refresh your screen, especially if you log in more than 15 minutes before the session starts.
I am having audio trouble. How can I fix that?
If you are not able to hear any audio through your computer speakers first check to make sure your speakers are not muted or turned off.
The next step is to refresh your screen by pressing the F5 key on your keyboard or clicking the "refresh" button in your web browser.
For technical issues, including slides that are not loading, please read the following.
Please ensure your organization meets hardware, software and bandwidth requirements well in advance
Step 1: Browser Tests
Please take the following browser test: https://zoom.us/test
Step 2: Please review the following Technical Requirements and be sure your system and networks are up to date.
Minimum System Requirements:
2.0Ghz Processor or faster 2 GB RAM (Greater than 2 GB recommended) Minimum Browser Requirements:
Browser must support HTML-5. To detect your browser version, run https://whichbrowser.net/
Windows 7 or later Mac OS X 10.9 or later Chrome 60 or greater Firefox 52 or greater Edge 14 or greater Safari 10 or greater iOS 10 or greater Internet Explorer 11 IP Addresses and Ports to Allow for HTML5: 72.32.161.112 port 80, 443 (web and audio) 72.32.200.104 port 80, 443 (web and audio) 72.32.221.65 ports 80, 443 (web and audio) 72.32.221.66 ports 80, 443 (web and audio) 67.203.7.114 ports 80, 443 (web and audio)
Other Recommendations: It is recommended that you use a PC or MAC with an updated Internet Browser. Make sure you have pop-ups blockers disabled in your Internet browser settings. Make sure that your internet browser is Active X enabled. Wifi is not recommended. The problem with WiFi is signal strength can vary causing bandwidth to increase or decrease. We recommend a wired connection. A wired connection gives a consistent signal and consistent bandwidth. A wired connection provides a better experience. Audio (sound) is projected through your computer speakers. Be sure your computer is equipped with speakers or the room where the conference is being broadcast is equipped with speakers so you can hear the presenters.
Key:

Complete

Next

Failed

Available

Locked