Alternative Payment Models Coalition Workshop: Fall 2021
As a result of market pressures to expand value-based healthcare in oncology, the Association of Community Cancer Centers (ACCC) developed the Alternative Payment Model Coalition (APMC) to gain important insights into how alternative payment models (APMs) impact cancer delivery. The APMC focuses primarily on providing education about APMs and other value-based care programs in cancer care.
This three-hour workshop will review how best to prepare for the various APM scenarios which may occur in 2022, as well as how to sustain revenue amidst an uncertain future with federal models. Participants will hear from prominent health policy and regulatory representatives and have the opportunity to raise their questions to national experts.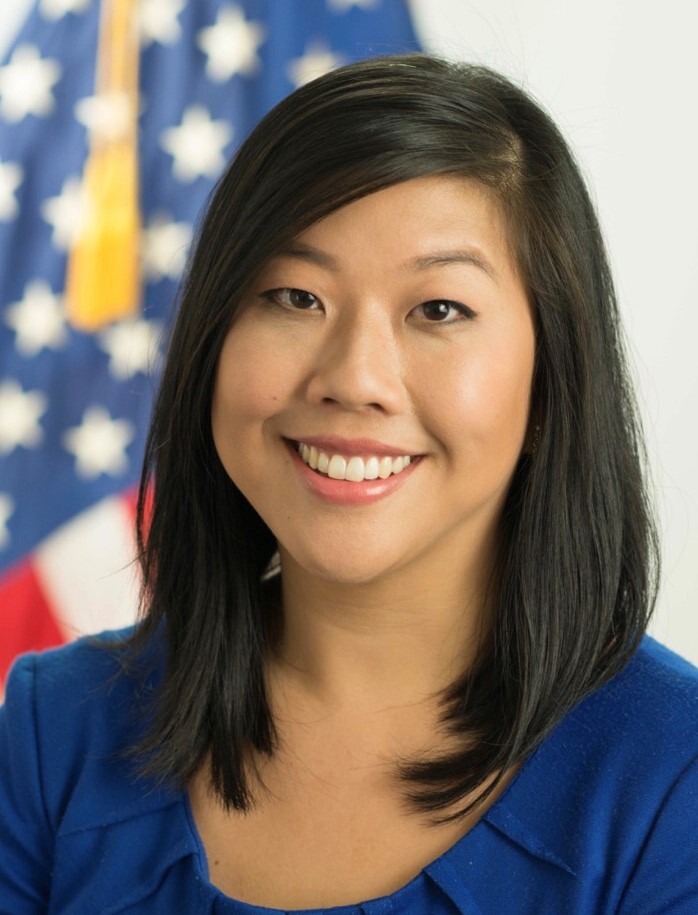 Alexandra Chong
Analyst, Patient Care Models Group
Center for Medicare & Medicaid Innovation (CMMI), Centers for Medicare & Medicaid Services (CMS)
Alexandra Chong, PhD, is an analyst for CMMI. Alexandra is currently the policy lead for the Oncology Care Model (OCM) and is leading the development of a future follow-on value-based oncology model. OCM is a payment model that seeks to increase coordinated and high quality care of patients receiving chemotherapy through monthly and episode payment incentives. She has led studies and reviews focused on ensuring that clinicians participating with OCM are engaged in patient-centered care, care coordination, quality measure reporting, and the provision of enhanced services. Alexandra works closely with clinicians and stakeholders in the oncology community to garner feedback on clinical and methodological aspects of cost effectiveness and quality of care of patients.
$i++ ?>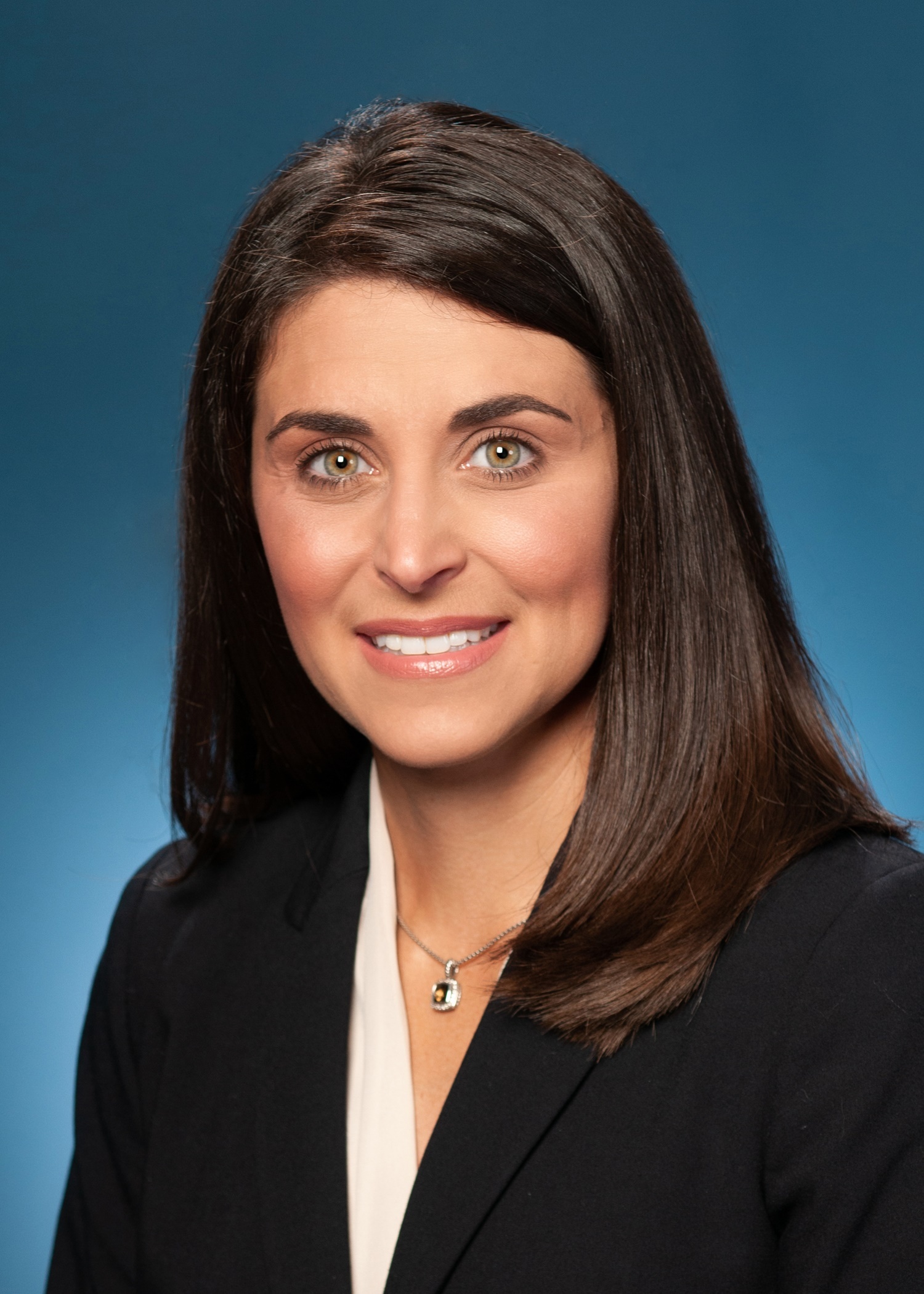 Valerie Csik, BS, MPH, CPPS (Moderator)
Director, Quality and Care Transformation Sidney Kimmel Cancer Center at the Thomas Jefferson University Health System
Valerie Csik, MPH, CPPS is the Director of Quality and Care Transformation for the cancer service line at Thomas Jefferson University Health System. She oversees oncology quality initiatives in the Sidney Kimmel Cancer Center, and her responsibilities include managing the cancer center's participation in the Centers for Medicare and Medicaid Services (CMS) Oncology Care Model program, as well as aligning various shared savings programs and quality initiatives to improve operations and reduce care variation.
Since 2005, Csik has been a dedicated volunteer with the American Cancer Society. She has held various leadership positions, serves as the Chair of the Greater Philadelphia Volunteer Leadership Council, and was the Founding Chair of the Young Professionals of the American Cancer Society, Philadelphia Chapter.
Csik started her career at Thomas Jefferson University and then joined the Patient Safety Organization partnering with healthcare systems around the world to evaluate and improve patient safety culture. Valerie returned to Jefferson as Project Director in the department of medical oncology. Her education includes a bachelor's degree in Healthcare Administration from the University of Scranton and master's degree in Public Health from Thomas Jefferson University. She is also a graduate of the American Hospital Association (AHA) and National Patient Safety Foundation (NPSF) Comprehensive Patient Safety Leadership Fellowship and is a Certified Professional of Patient Safety.
$i++ ?>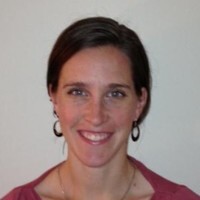 Genevieve Kehoe
Research Analyst, Patient Care Models Group
Center for Medicare & Medicaid Innovation (CMMI), Centers for Medicare & Medicaid Services (CMS)
Genevieve Kehoe is the lead for the design of the RO Model's pricing methodology. She joined CMMI in 2018 and has worked on all aspects of the RO Model's episode payment structure, including its pricing adjustments, provider exclusions, reconciliation design, and data collection criteria as well as policy related to the Quality Payment Program. She received her Ph.D. in 2011 with a focus on the development of federal programs.
$i++ ?>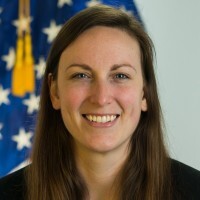 Brittany La Couture
Health Insurance Specialist
Center for Medicare & Medicaid Innovation (CMMI), Centers for Medicare & Medicaid Services (CMS)
Brittany is a graduate of Georgetown University Law Center, where she focused her studies on health law and policy. After graduation she spent several years working at think tanks such as the Cato Institute and the American Action Forum before joining CMS as a health insurance specialist. Brittany is now the Quality Payment Program policy lead for Alternative Payment Models and their participants.
$i++ ?>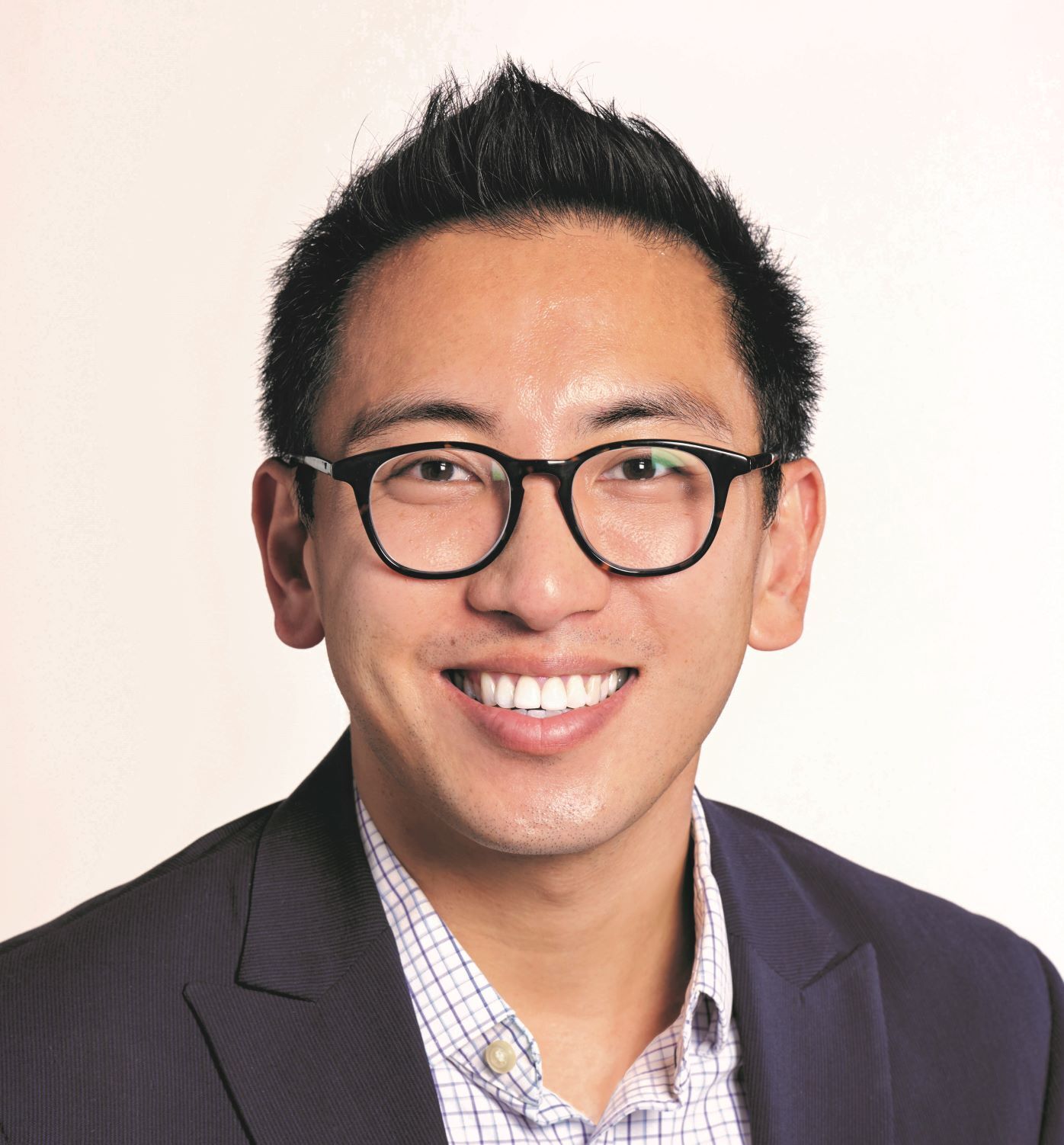 Mark Liu, MHA (Moderator)
Director, Strategic Initiatives
Mount Sinai Health System
Mark Liu is the Director of Strategic Initiatives for the oncology service line at the Mount Sinai Health System—an eight-hospital integrated health system in all five boroughs of New York City. He works closely with senior leadership to develop long-term strategy, while collaborating to drive critical projects to completion.
He first joined Mount Sinai as part of a team to facilitate the build of Mount Sinai Health Partners, a new entity advancing population health within the health system. Prior to this, Liu managed ambulatory care operations at Memorial Sloan Kettering Cancer Center across nine different solid and hematologic cancers during his eight-year tenure.
He received a Bachelor of Science, double majoring in Integrated Neuroscience and Sociology, from Binghamton University. Liu was selected as a 2008 fellow for the New York University (NYU) Leadership Initiative and NYU Wagner Fellowship for Emerging Leaders in Public Service. He is currently completing his Master of Healthcare Administration at the Mailman School of Public Health at Columbia University.
$i++ ?>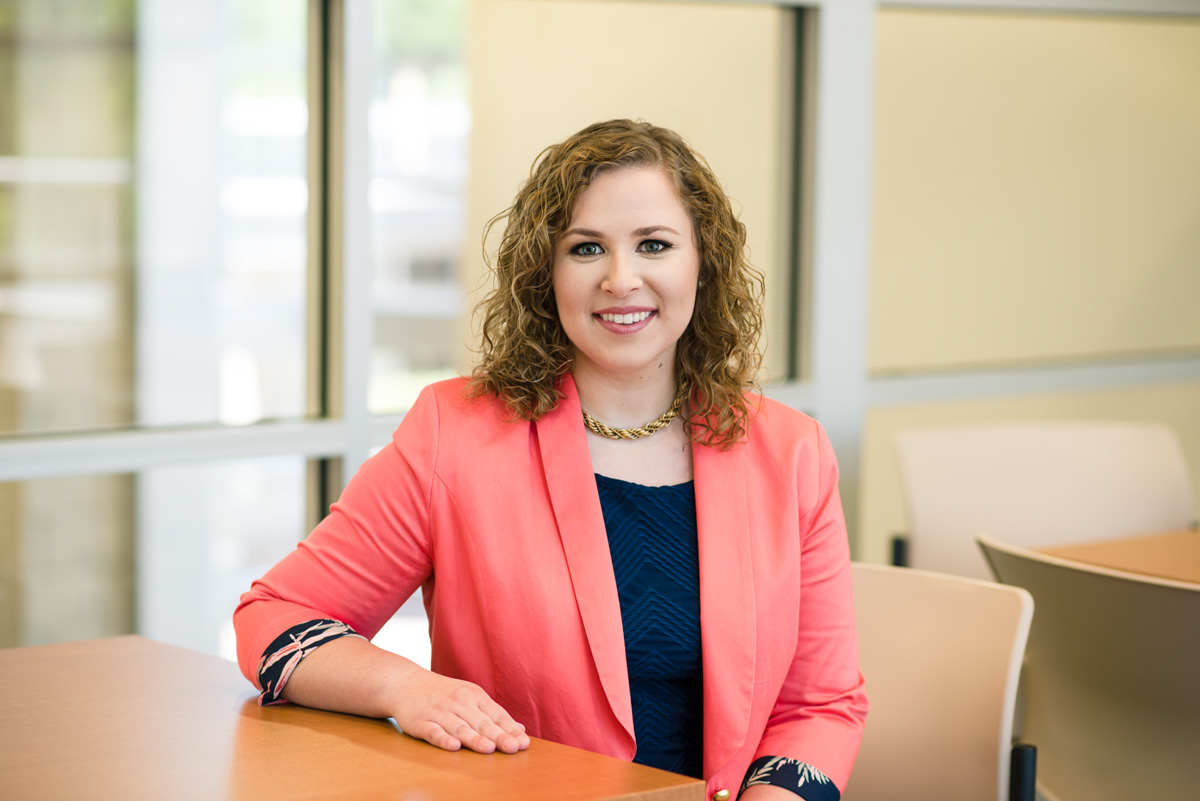 Anne Marie Rainey, MSN, RN, CHC (Moderator)
Director of Quality and Value-based Care
Clearview Cancer Institute
Anne Marie Rainey, RN, MSN, CHC, is the Director of Quality and Value-based Care at Clearview Cancer Institute in Huntsville, Alabama. She has previous experience in government quality reporting as a contractor for the Centers for Medicare & Medicaid Services (CMS) and the Centers for Disease Control and Prevention (CDC)

After obtaining her Master of Nursing in Clinical Leadership and Administration, Rainey transitioned to the community oncology setting. Her work interests include quality metrics analysis, program implementation, health policy, and advocacy for community oncology.
$i++ ?>
Key:

Complete

Next

Failed

Available

Locked
11/08/2021 at 1:00 PM (EST) | 180 minutes
11/08/2021 at 1:00 PM (EST) | 180 minutes