CLL Treatment Considerations: COVID-19 and Beyond
Register

Non-member - Free!
Member - Free!
This webinar is open to the public. You do not need to be an ACCC member to view this webinar, but you will need to create an account in order to register.
If You DO NOT Have an ACCC Account:
To start, click the green "Register" button in the upper right corner of this page. You will be directed to "Your Cart." Click the green "Log In" button near the top of the page.
ACCC and State Society Members: Click "Reset Password" to update your login information. When your password is updated, you will be redirected to the "My Profile" page.
Non-members: Click "Create Account." Once your password is created, you will be redirected to the "My Profile" page.
Click "eLearning" at the top of your profile page to go back to the ACCC eLearning portal. In the box on the left side of the screen, click on the "Cart" link.
The green box in the upper right corner of this page will indicate "You are registered!" for this course!
If You Have an ACCC Account:
Please click the orange "Log In" button on the left side of this screen. You will be taken to the main login page that displays your email and password. Click the "Log in" button.
You will be automatically redirected back to webinar page, and the green box in the upper right corner will say that "You are registered!" for this course!
PRO TIP: If you save your ACCC password to your computer and remain logged in, you can register for additional webinars and courses in a matter of seconds—with just one click!
For the best registration and viewing experience, please use Chrome, Edge, or Safari web browsers. Internet Explorer Users may experience difficulties accessing the webinar.
Once you complete your registration, you will receive an email from ACCC eLearning, which contains information on how to access this webinar. For assistance with registration or if you do not receive an email, please contact registration@accc-cancer.org.
The pandemic has deeply affected the treatment patterns for patients with chronic lymphocytic leukemia (CLL). Join Dr. Javier Munoz for a discussion on considerations for treating patients with CLL during the pandemic--including best options and timing for treatment and any changes to the usual treatment regimen. Dr. Munoz will also explore what care may look like for patients with CLL beyond the pandemic and how to prepare for the future of care.
Speaker: Javier Munoz, MD, MS, FACP, Senior Associate Consultant, Division of Hematology and Medical Oncology, Mayo Clinic (Arizona)
Moderator: Christopher D'Andrea, PA-C, Physician Assistant, Department of Hematologic Oncology and Blood Disorders, Cleveland Clinic, Taussig Cancer Center
This webinar is part of the Returning to Practice in the Post COVID-19 Era: Resources for Treating Chronic Lymphocytic Leukemia education project. Funding & support provided by AbbVie.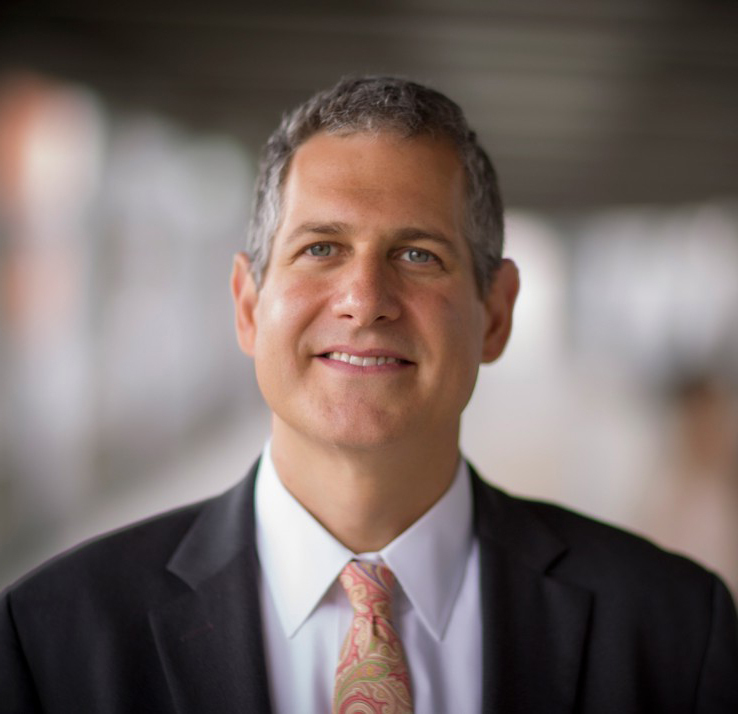 Ethan M. Basch, MD, MSC (Moderator)
Director, Cancer Outcomes Research Program
UNC-Chapel Hill
Dr. Ethan Basch is Physician-in-Chief of the North Carolina Cancer Hospital and Chief of Oncology at the University of North Carolina, where he is the Richard M. Goldberg Distinguished Professor in Medical Oncology and Professor of Health Policy & Management. He has devoted his career to bringing the patient voice into cancer care delivery and drug development processes. His research group established that up to half of patients' symptomatic adverse events go undetected in clinical trials, and that patient-reported outcome questionnaires substantially improve detection. His team determined that integrating web-based patient-reported symptoms into oncology clinical practice improves clinical outcomes, including survival, and reduces health service utilization. His group created a system for the National Cancer Institute to collect patient-reported AEs during cancer trials called the 'PRO-CTCAE.' Dr. Basch is involved in efforts to bring PROs into comparative effectiveness research, routine care, and quality improvement. He is a member of the Board of Directors of the American Society of Clinical Oncology (ASCO), an Associate Editor at JAMA, and a prior member of the Board of Scientific Advisors for the National Cancer Institute (NCI) and the Methodology Committee of the Patient-Centered Outcomes Research Institute (PCORI).
$i++ ?>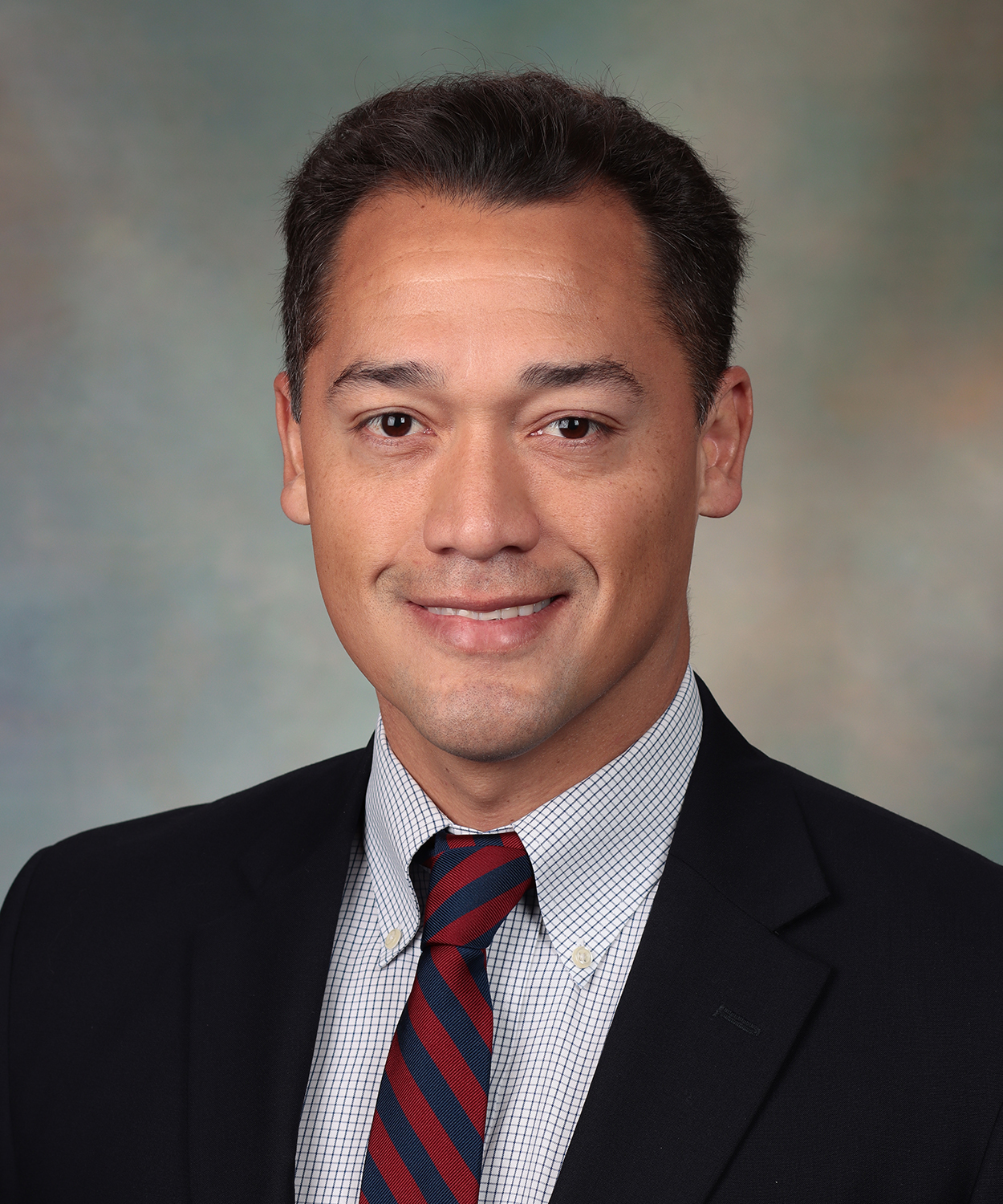 Javier Munoz, MD, MS, FACP
Senior Associate Consultant, Division of Hematology and Medical Oncology, Mayo Clinic Arizona
Javier Munoz, MD, MS, FACP, specializes in treating lymphomas, and he is the director of the Lymphoma Program at Mayo Clinic in Arizona. He is triple-board-certified in internal medicine, hematology, and medical oncology. Dr. Munoz studied medicine at the Universidad Peruana Cayetano Heredia in Lima, Peru. Subsequently, he completed his residency and fellowship in hematology-oncology at Henry Ford Hospital in Michigan. Dr. Munoz also earned a master's degree in patient-based research and had an investigational cancer therapeutics fellowship at the University of Texas MD Anderson Cancer Center in Houston before he relocated to Arizona to spearhead the development of chimeric antigen receptors (CAR) T cells. He has been the principal investigator in multiple cutting-edge lymphoma trials, including immunotherapy and CAR T-cells. Dr. Munoz has published in major medical journals, including the New England Journal of Medicine, Nature Reviews, Blood, and JAMA. Dr. Munoz's personal goal is the development of non-chemotherapy agents, via novel clinical trials, to serve patients suffering from lymphoma.
$i++ ?>
Key:

Complete

Next

Failed

Available

Locked