Cancer Service Line Efficiency and Revenue Optimization
Nina Chavez, MBA, FACMPE, Head of VBC Solutions and Transformation, Flatiron Health
Precision Cancer Care for Older Adult Oncology Patients: Digitalizing a System-Wide Geriatric Screening and Intervention Program
Martine Extermann, MD, PhD, Program Leader, Senior Adult Oncology Program, Moffitt Cancer Center
With the risk that COVID-19—and other contagious diseases—have for older patients with cancer, virtual screening can help keep patients out of the clinic while ensuring they receive important clinical and supportive interventions through telehealth visits. Learn how this digital, evidence-based screening tool identifies at risk-patients and then tailors interventions to improve the patient experience and patient outcomes.
Care Code: Innovative Stress Relief for Oncology Staff

This session is sponsored by LeanTaaS.
Laura Himmelstein, LCSW, Coordinator, Caregiver Support and Healing Touch Programs, White Plains Hospital
Mary Beth Schmidt, MA, BCC, Senior Staff Chaplain, White Plains Hospital
To protect their most valuable asset—its employees—cancer programs must understand how to screen and identify signs of burnout, vicarious trauma, and stress among cancer care team members. Learn how to develop and disseminate effective self-care strategies that address the emotional, physical, and spiritual health of staff. Hear how to foster a culture that prioritizes well-being, including how to obtain buy-in and support from members of the C-suite and other leadership.
Results from a National Survey of the Financial Impact of the Radiation Oncology Model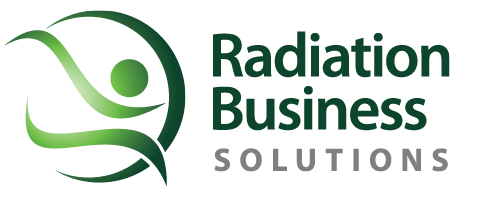 This session is sponsored by Radiation Business Solutions.
Sally Eggleston, MBA, RT(T), Vice President, Integration, Radiation Business Solutions