Understanding Insurance Coverage for CAR T
Includes a Live Web Event on 10/30/2023 at 2:00 PM (EDT)
Register

Non-member - Free!
Member - Free!
You must have an ACCC account in order to register for this course/webinar/webinar series [specify].
If You DO NOT Have An ACCC Account:
To start, click the green "Register" button in the upper right corner of this page. You will be directed to "Your Cart." Click the green "Log In" button near the top of the page.

ACCC members: Click "Reset Password" to update your login information. When your password is updated, you will be redirected to the "My Profile" page, where you can view and update your information.
OSS at ACCC Members: Please use your state society login credentials.
Non-members: Click "Create Account." Once your password is created, you will be redirected to the "My Profile" page, where you can view and update your information. Click "Change" to add your Areas of Concentration, then save your information.

Click "eLearning" at the top of your profile page to go back to the ACCC eLearning portal. In the box on the left side of the screen, click on the "Cart" link.
The green box in the upper right corner of this page will indicate "You are registered!" for this course. Congratulations!
If You Have An ACCC Account:
Please click the orange "Log In" button on the left side of this screen. You will be taken to the main login page that displays your email and password. Click the "Log in" button.
You will be automatically redirected back to this course/webinar

<specify>

page, and the green box in the upper right corner will say that "You are registered!" for this course. Congratulations!
PRO TIP: If you save your ACCC password to your computer and remain logged in, you can register for additional webinars and courses in a matter of seconds—with just one click!
For the best registration and viewing experience, please use Chrome, Edge, or Safari web browsers. Internet Explorer Users may experience difficulties accessing the webinar.
Once you complete your registration, you will receive an email from ACCC eLearning, which contains information on how to access this course/webinar <specify>. For assistance with registration or if you do not receive an email, please contact registration@accc-cancer.org.
The ACCC educational project, Bringing CAR T-Cell Therapies to Community Oncology, aims to help community cancer programs and practices of all sizes acquire the education and tools they need to offer CAR T-cell therapy close to where their patients live. To accomplish this, the project will: 1) help local cancer programs and practices build the knowledge and skills required to offer safe CAR T-cell therapy, 2) teach practices how to help their patients overcome costs barriers, and 3) help build the operational infrastructure (e.g., care coordination and patient support) required for a successful program. 
This webinar will provide an overview of how insurance currently covers CAR T-cell therapy. The discussion will focus on existing financial barriers and challenges that cancer programs face as they are helping patients and caregivers navigate CAR T-cell therapy.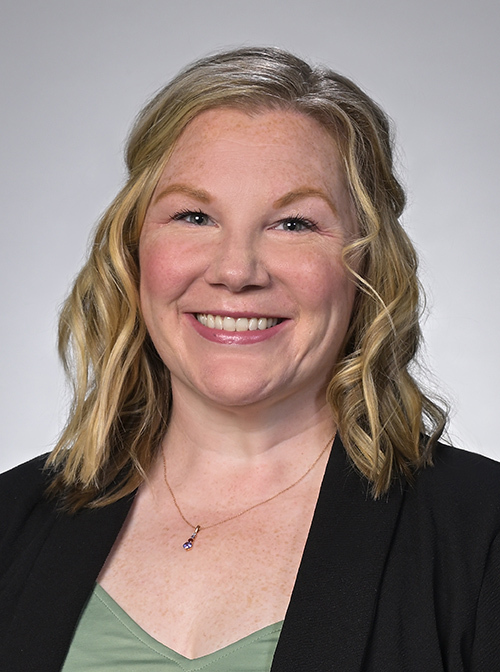 Lyndsay Ridgway, MS
Manager of Financial Counseling
Penn Medicine
Lyndsay Ridgway, Manager of Financial Counseling at Penn Medicine, specializes in overseeing the development of key financial navigation programs within the organization, leading to exceptional boost in overall patient satisfaction. An industry professional with over ten years of experience working alongside Revenue Cycle and Patient Access leaders, Lyndsay manages a team of 20 highly skilled Patient Financial Advocates and Financial Counselors.
A strong believer in enhancing the patient experience, Lyndsay is dedicated to creating best practices within the health industry in order to reduce patient financial toxicity. Lyndsay holds a Master's degree in Organization Development and is a member of various organizations such as the ACCC, NAHAM, and AAHAM. Her skillset includes team building, strategic planning, and change management. Lyndsay is currently working on extending her team's outreach to a broader patient audience in order to create a more transparent patient experience through her organization. Lyndsay aspires to continue sharing her knowledge in Financial Navigation and leveraging that knowledge across the healthcare industry. Lyndsay firmly believes in the power of connection and feels that transparency is a true driver in ensuring patient trust and confidence in their care.
$i++ ?>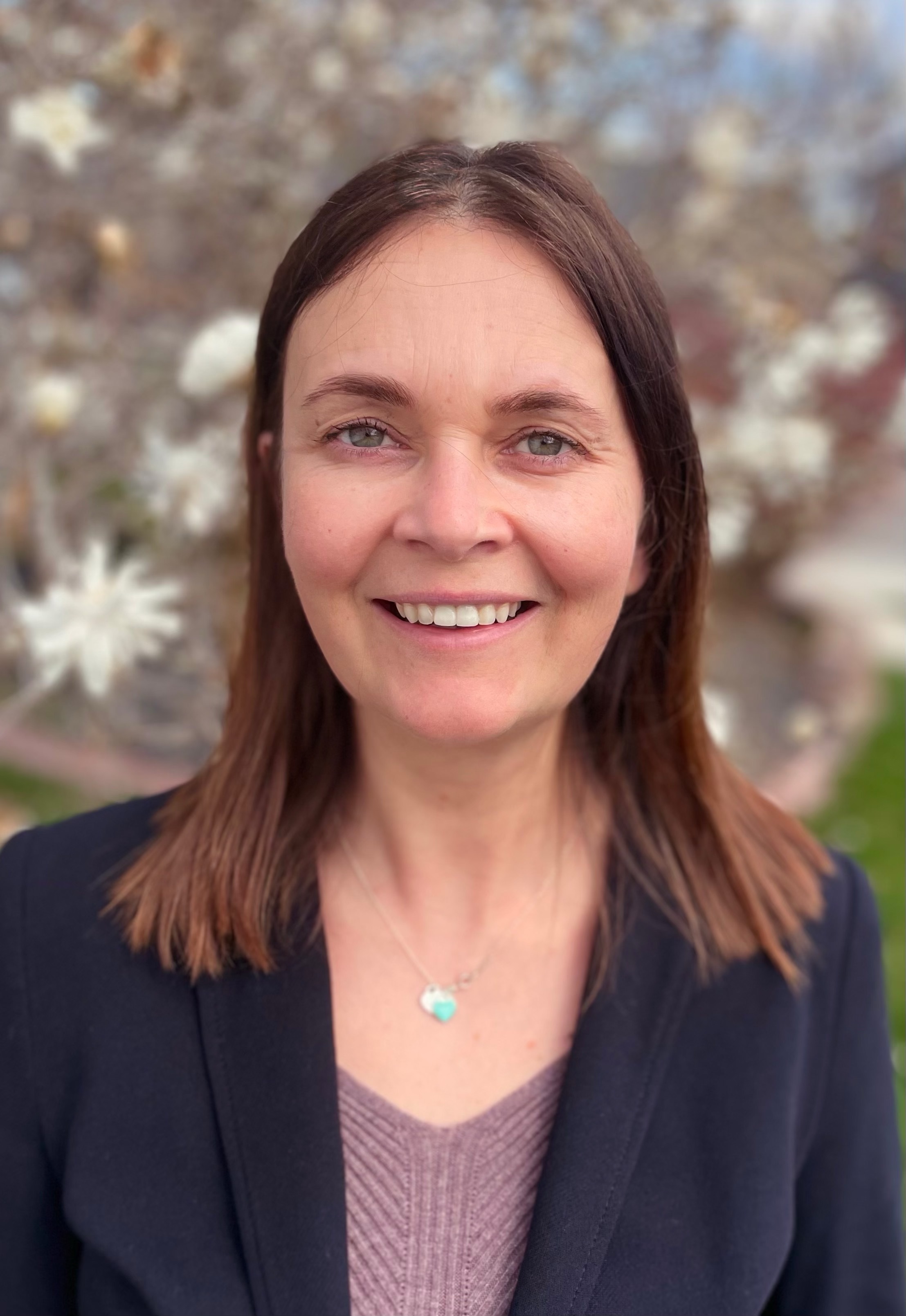 Arnela Kajdic-Tarantino, CTFC
Program Manager - PFM, Patient Financial Experience
St. Luke's Cancer Institute- Center for Blood Cancer Therapy (St. Luke's Regional Medical Center in Boise Idaho)
Arnela Kajdic-Tarantino is a certified transplant financial coordinator and program manager for the Center for Blood Cancer Therapy at St. Luke's Cancer Institute in Boise, Idaho. She facilitates bone marrow, stem cell transplant, and immunotherapy processes, including chimeric antigen receptor (CAR) T-cell therapy, and acts as a liaison between revenue cycle, claims and billing, payer relations, internal contracting, and clinic and patient financial advocates. She also creates and implements training workflows for patient financial advocates specific to CAR T-cell therapy, manages internal data reports and dashboards, and leads revenue cycle workgroup initiatives.
Kajdic-Tarantino serves on the Transplant Financial Coordinator Association Committee and ACCC's Financial Advocacy Network Education Task Force. With over 18 years of experience in health care, she is a passionate financial advocate and works to minimize financial toxicity for patients as well as support other financial advocates through training and educational initiatives. Kajdic-Tarantino earned her bachelor's degree in health science from Boise State University in Idaho.
$i++ ?>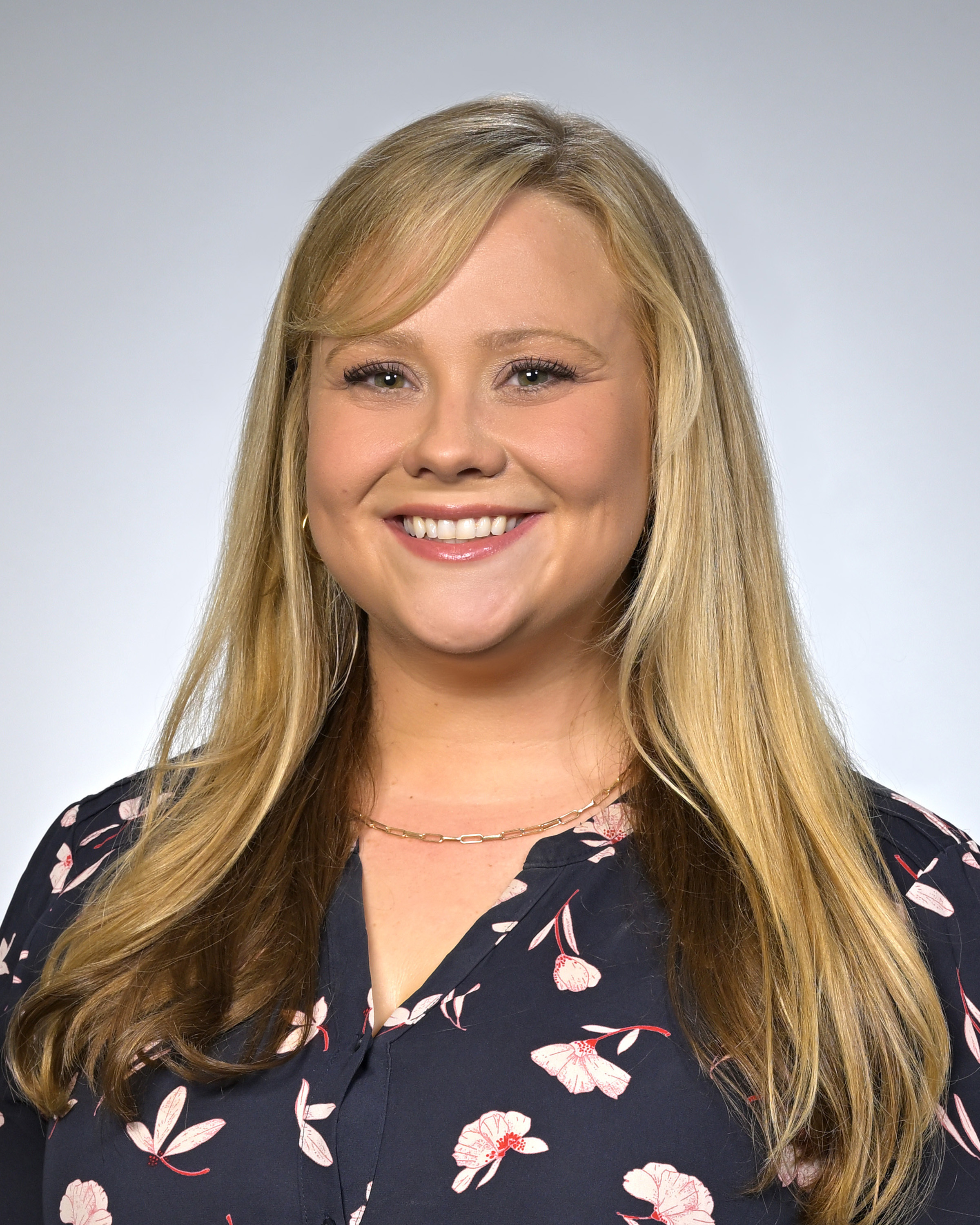 Elizabeth Weber, RN
Cellular Therapy Coordinator
Penn Medicine
Lizzie Weber is the Commercial Cellular Therapy Coordinator at Penn Medicine. She received her nursing degree from Widener University. In her current role, Lizzie collaborates with leadership to establish organizational systems to safely provide patient care for cellular therapy candidates. She coordinates complex care for cellular therapy recipients (actual or potential) as patients navigate through the evaluation of, preparation for and care post cellular therapy infusion. She provides ongoing patient/family education based on evaluation of the individual needs of patients/families. She also collaborates with manufacturers, professional organizations and other institutions to disseminate information regarding lessons learned while operationalizing a Commercial Cellular Therapy Program and creating the role of Cellular Therapy Coordinator.
$i++ ?>
Key:

Complete

Next

Failed

Available

Locked
Understanding Insurance Coverage for CAR T
10/30/2023 at 2:00 PM (EDT) | 60 minutes
10/30/2023 at 2:00 PM (EDT) | 60 minutes