Overview
The Wisconsin Association of Hematology and Oncology (WAHO) and Wisconsin Oncology Network (WON) once again joined forces to host the WAHO/WON Annual Conference. This collaborative forum explored exciting clinical advances in cancer treatment and sparked discussions around some of the most critical topics in oncology.
About WAHO
The Wisconsin Association of Hematology and Oncology (WAHO) is a powerful community of oncologists, nurse practitioners, physician assistants, and other allied health professionals who provide a voice for multidisciplinary cancer care teams and the patients they serve.
Founded in 1991, WAHO is the largest oncology professional organization in the state. Members rely on us to provide innovative resources to help them stay ahead of the shifting healthcare landscape and challenges that directly impact the high-quality care their patients deserve—both locally and on a national level.

As a Chapter Member of the Association of Community Cancer Centers (ACCC) and a State Affiliate of the American Society of Clinical Oncology (ASCO), our members receive valuable educational content and tools designed to respond to national challenges and trends.

Along with 20 other ACCC State Chapter Members that comprise the Oncology State Societies at ACCC, we collaborate with internal and external organizations to support the important work of healthcare professionals and improve the patient experience across the country.
To carry out our mission, we strive to:
Promote the highest professional standards of oncology and hematology in Wisconsin;
Provide oncologists and hematologists a forum for exchanging ideas, data, and knowledge necessary to provide the most up-to-date care available;
Support the search for more effective treatments by enrolling patients in well-designed clinical trials;
Assist oncologists and hematologists in providing their patients the best treatment available, including treatments available only on clinical trials; and
Serve as a resource to insurers in the definition of standards of care for oncology and hematology.
In order to carry out these interests, our goals are to:
Affect legislation and public policy relative to patient access to cancer care;
Act as a resource on the "accepted medical practices" associated with cancer care;
Provide a forum for education of our members on current technologies and their role as accepted medical practices; and
Provide communications to our members and others on issues affecting patient access to cancer care and the practice of oncology.
| Access Date | Quiz Result | Score | Actions |
| --- | --- | --- | --- |
Already Registered?
WAHO Platinum Premier Members


WAHO Platinum Members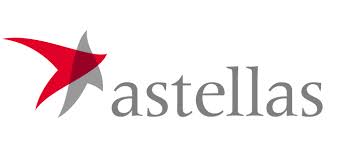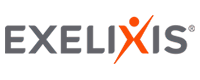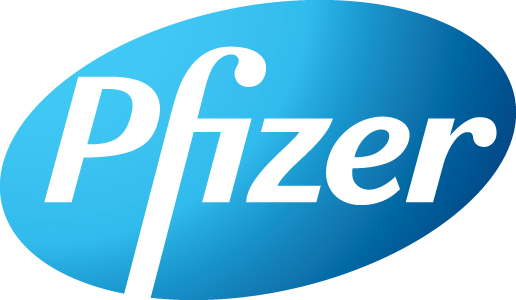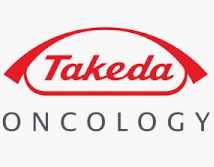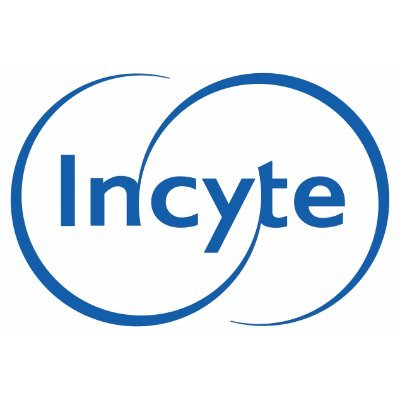 WAHO Gold Members